Choose your service:
Travel Management Companies
Reset
Travel Management Companies
When the world changes, businesses of every size need to respond immediately to ensure their survival and success. Travel Management Companies (TMCs) also need to be agile and efficient to meet the ever-evolving needs of the corporate travel client.
INFINI is there to help. We bring thirty years of experience in the Japanese corporate travel market and a portfolio of products ranging from innovative customized solutions to global solution from our technology partner, Sabre. INFINI equips TMCs and in-house travel agencies for every aspect of corporate travel business.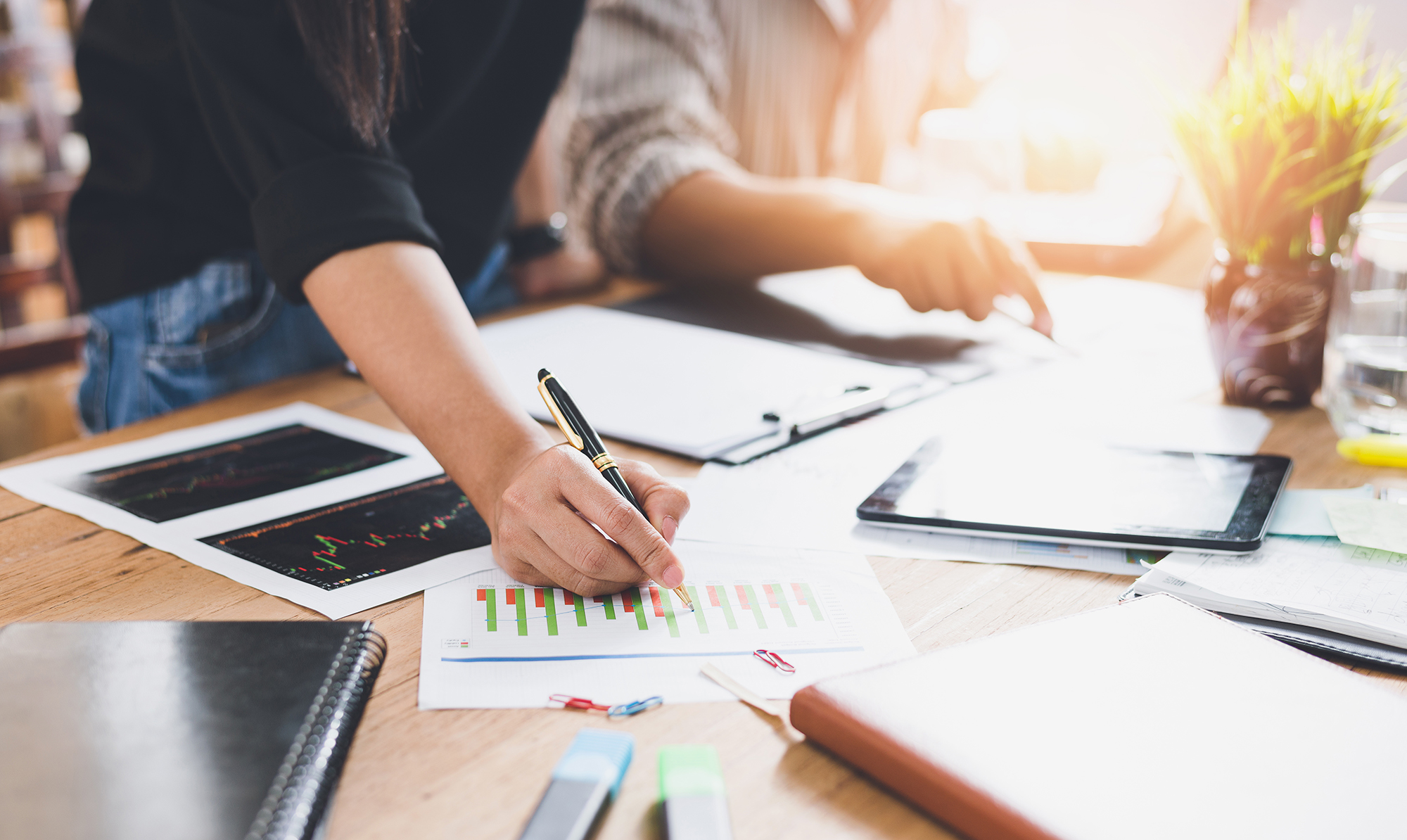 Electronic Ticketing

Features
This is the premium level of connectivity in the electronic ticketing product line, providing for the instantaneous, transparent retrieval of information from your reservation system.

Benefits
Used by close to 1,100 agents in Japan. With 21,000 terminals, it is the leading e-ticketing product in the Japanese market.
Gives our partner travel agents more flexibility in constructing their itinerary. Without this functionality, the agent must include another ticketable airline in the itinerary, thus restricting the options available to them, and potentially limiting your sales opportunities.
INFINI Tripple

Features
The INFINI Tripple is an online delivery tool for issuing and managing your customers' itinerary and E-Ticket Passenger Itinerary Receipt (PIR), which can be issued as a QR code to make it as intuitive as possible. A reliable white-label solution that can be customized in line with your logo and branding guidelines, INFINI Tripple is a solution with an intuitive user interface tailored to the needs of your Japanese customers. Fluent in the six languages most commonly used in the Japan market, INFINI Tripple includes both an agent site for our partner travel agencies, and a traveler site for use by your customers.

Benefits
INFINI Tripple enhances your customers' experience by enabling them to access graphical itineraries in real-time, from anywhere. Its intuitive user interface and multi-lingual functionality streamline the delivery of PIRs to your customers. It also helps you to foster a closer relationship with your customer, INFINI partner agents, and wholesalers.
INFINI Tripple Online Check-In

Features
As an optional add-on to INFINI Tripple, you may also choose to include the INFINI Tripple online check-in functionality. This allows your customers to jump into your website and proceed directly to online check-in. INFINI Tripple Online Check-in will automatically transmit the customer's personal information and itinerary directly to your website for maximum convenience. 

Benefits
INFINI Tripple enhances your customers' experience by enabling them to access graphical itineraries in real-time, from anywhere. Its intuitive user interface and multi-lingual functionality streamline the delivery of PIRs to your customers. It also helps you to foster a closer relationship with your customer, INFINI partner agents, and wholesalers.
Low Fare Search GUI

Features
"Low Fare Search (LFS) GUI" is an itinerary search product that lets travel agents find lower-priced options based on specific criteria provided by customers. The user-friendly graphical user interface (GUI) streamlines the search process by accessing all available INFINI contents (including Full-Service carriers' contents, NDC contents, INFINI LCC Search contents) for available seats. The LFS GUI then displays response (up to 50 itineraries) so your partner travel agents can compare fares, flight times, and booking classes with available seats from the available itineraries.

Benefits
LFS GUI expedites the search aspect of air travel booking.  Your partner travel agent can search and compare all at once, dramatically improving work efficiency. Travel agents can also use the GUI for advance seat selection and simple quotation creation.
INFINI Amenity API

Features
Integrating rich airline content from ATPCO/Routehappy Hub into the INFINI Amenity API lets travel agents obtain detailed airline in-flight service information, such as in-flight services, seat information, and in-flight entertainment information. This key data is then analyzed according to the specific flight and class of service, and scored using Routehappy's algorithms to illuminate fully the value of the airline's product. Currently, we support more than 300 airlines, including almost every international airline operating in the Japan market, including LCCs.

Benefits
Combined with the results of our low fare search product, INFINI Bargain Finder MAX, travel agents can get itinerary/price and additional information at once. The distinct services of each airline can be provided to travelers in an easy-to-understand format. Equipped with this data, your partner travel agent can distinguish the total value of each airline offering in addition to prices and flight times. This will allow the travel agent to match travel products more effectively with travelers' needs leading to greater customer satisfaction.
Additionally, for the airline, this translates to a reduction in inquiries about airline details to your call center and the potential to increase sales conversion rates.
i-Fare Data

Features
INFINI i-Fare Data enables your Japan branch office or representative GSA to register separate fare data for the Japan market only in the INFINI system without the need to update the ATPCO fare database. We also offer, as an additional service, the option to have fare registration done manually on your behalf by our dedicated "i-Fare Data team" in our customer service department.

Benefits
This product gives you greater flexibility in your pricing strategy for the Japan market, enabling you to:
Provide special INFINI-only fares for INFINI agents
Set special negotiated fares for specific travel agencies only
Differentiate these fares from public fares.
INFINI i-Fare Data enables you to respond flexibly to the requirements of the Japan market, because the Japan branch can register these fares with INFINI directly without requiring your head office to file these private fares with the ATPCO database.
If you choose our popular fare filing service, INFINI i-Fare Data saves you manpower and resources, because inputting of fares is done on your behalf by our dedicated INFINI customer service team.
As this fare filing service is faster than the standard ATPCO fare filing process, INFINI i-Fare Data allows for a speedier implementation of the new fare.
Automated Exchange

Features
INFINI Automated Exchanges is a solution that facilitates the calculation of ticket exchange fees and charges based on the fare rules you have previously specified in the ATPCO CAT31 database. The solution simply requires the agent to input the original e-ticket number in the required field and specify the changes to the itinerary they would like to make. With this information, INFINI Automated Exchanges can automatically retrieve the applicable pricing and exchange fees. INFINI Automated Exchanges, therefore, eliminates the need for manual calculation of exchange fees and will issue a refundable balance in case reimbursement is due to the agent.
If you are interested in learning more about INFINI Automated Exchanges, please contact our friendly marketing team, who will be happy to assist you with any queries.

Benefits
INFINI Automated Exchanges solution saves you time and reduces your team's workload, with its efficient calculation of exchange fees eliminate the risk of mistakes due to manual calculation made during the travel handling process, which would otherwise require you to issue an ADM to rectify the mistake. 
INFINI Automated Exchanges includes INFINI guarantee that the calculation is correct based on the rules you have entered into the ATPCO database. In the unlikely event of any inconsistency cause by INFINI, we will cover the resulting costs.