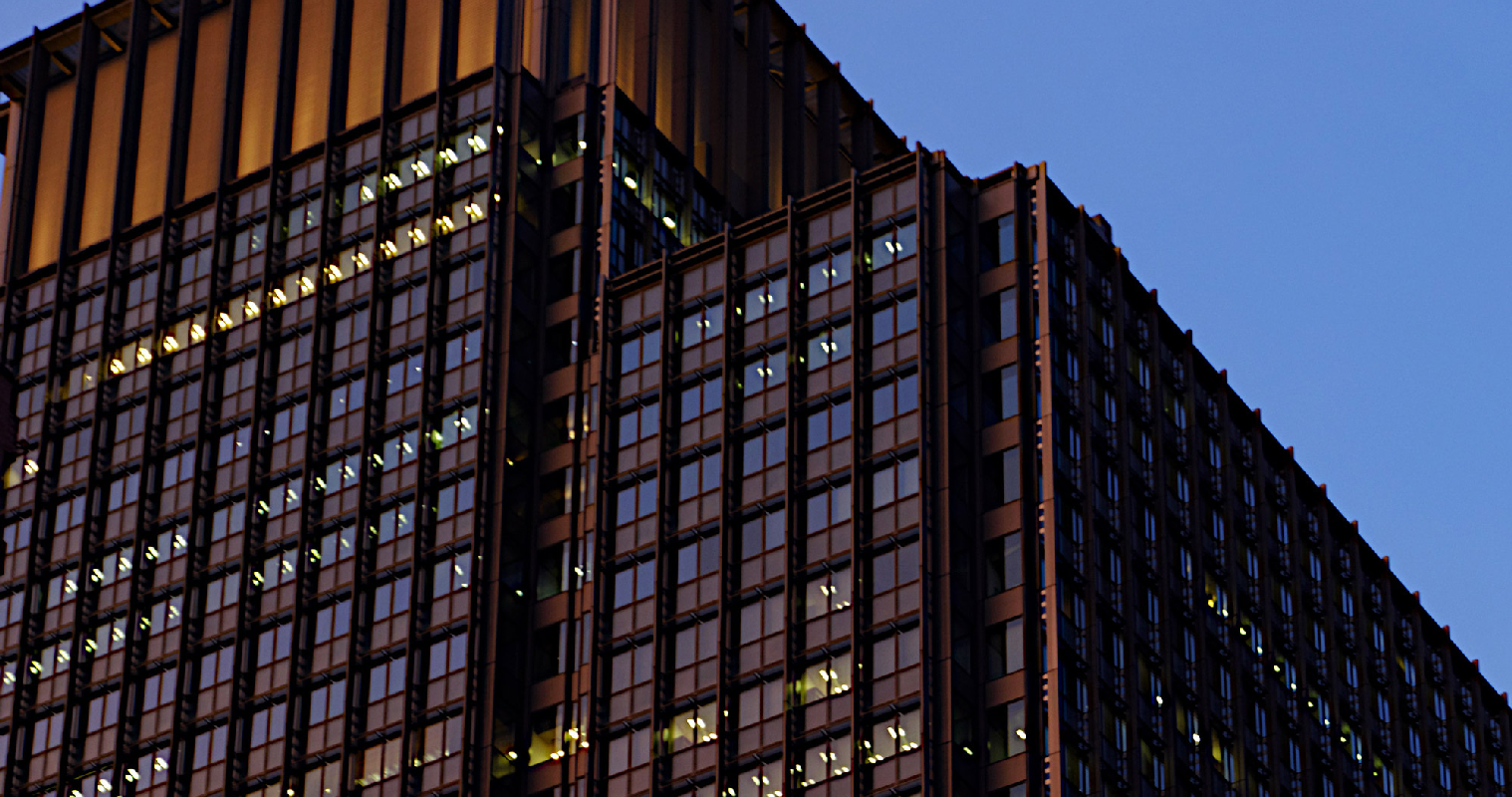 Corporate Data
INFINI is the leading travel distribution provider in the Japan market.
Corporate Name
INFINI TRAVEL INFORMATION, INC.
---
Business Lines
GDS provider offering the highest standards of travel information and services in the Japan travel industry
---
Capital
JPY 4 billion (approx. USD33 million)
---
Head Office
Sumitomo Fudosan Shin-Akasaka Bldg.,
4-2-6 Akasaka Minato-ku,
Tokyo 107-0052 Japan
---
Shareholders
ANA Holdings Inc.(60%)
Everest Investment Holdings Limited(40%)*
*Everest Investment Holdings is jointly owned by a consortium of nine leading international airlines in based Asia-Pacific.
---
Board Members
Chairman, President & CEO
Chang Horng Jong  
Kenya Ichino
Kenny Teo
Nelson Chin  
Tatsuro Umezono
Sakujiro Yamazaki
Hiromune Goto
Peter Gammon
Shintaro Taniguchi
---