Insights
Find out more about the ways INFINI can help you expand your business in Japan.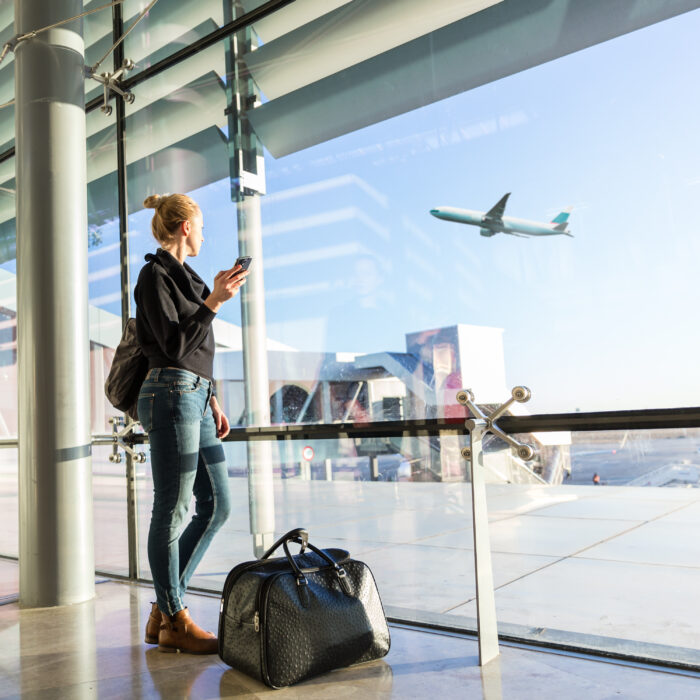 Case Studies
View our selection of case studies to find out how INFINI's focus on continued innovation based on Japan-specific market needs and our front-line customer service excellence have helped our customers navigate business challenges, and how INFINI could similarly make a difference for you. If you are looking for an innovative solution for your business, please contact us.
Japan Market Information
Stay on top of the latest trends in the Japan travel market or learn more about what makes the Japanese business culture unique, so as to better serve your customers and expand your business in the Japan market. If you still have a question or would like to suggest a topic you would like to know more about, feel free to contact us.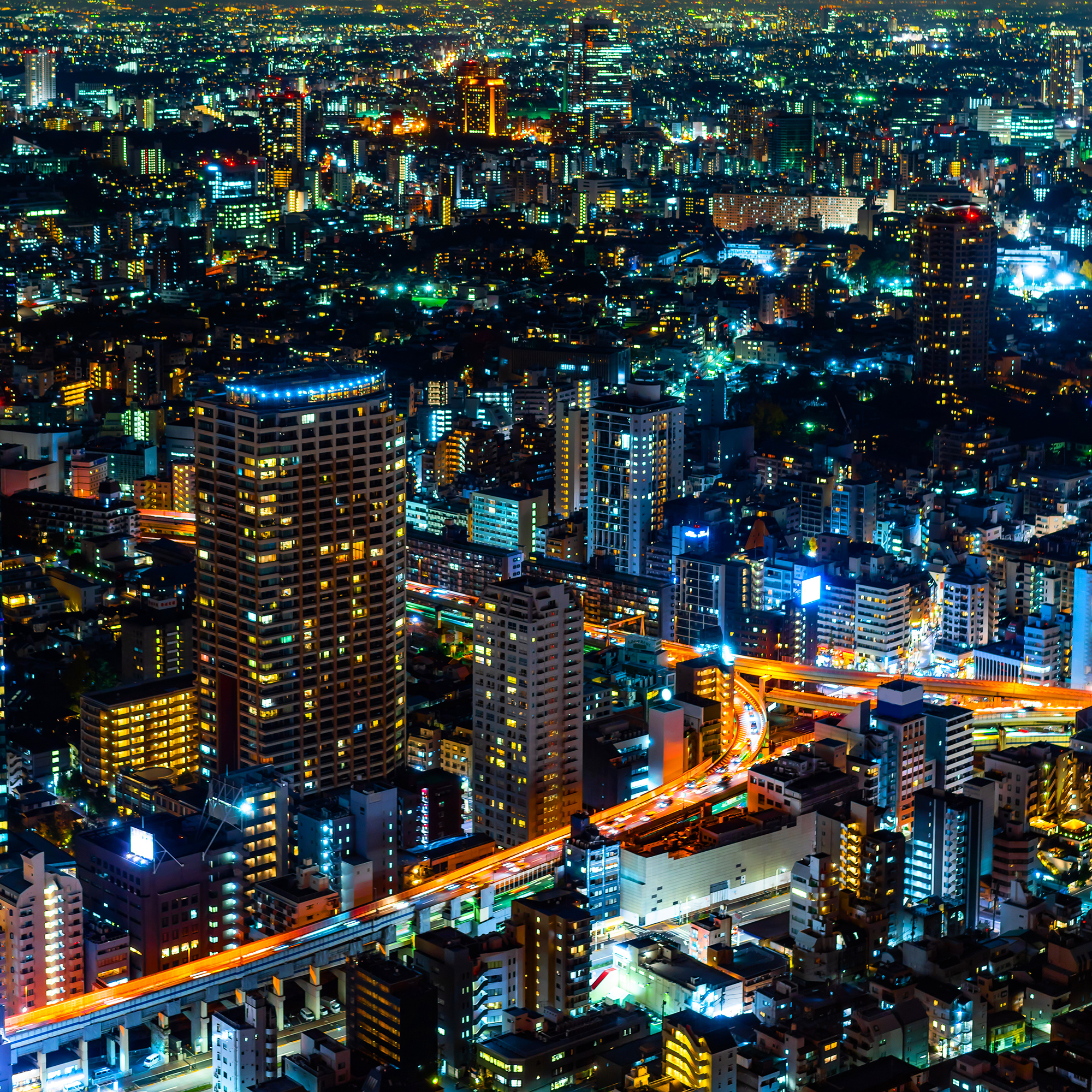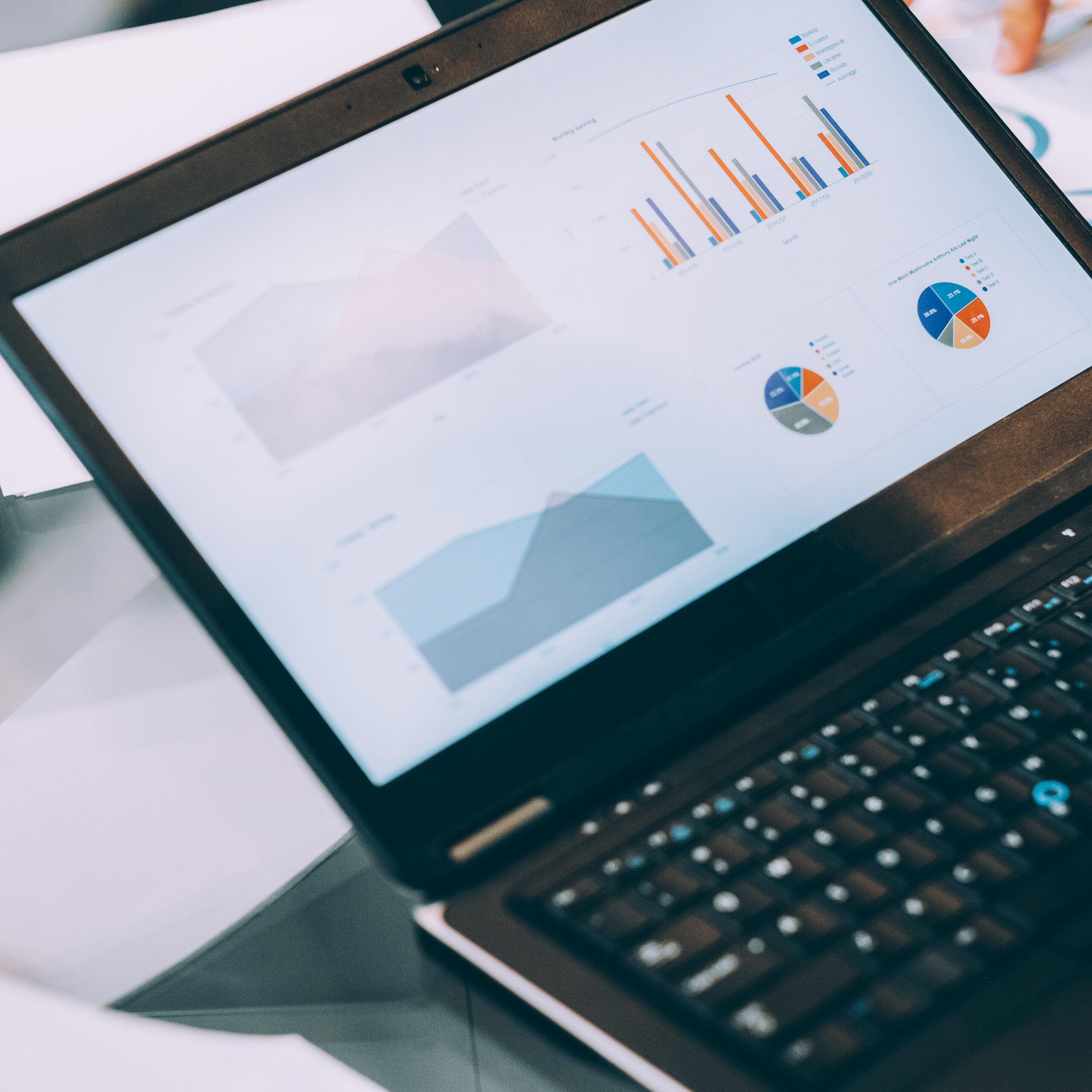 Product Spotlights
Every distribution choice for your business is important. Review our in-depth "Product Spotlights" about the benefits of specific INFINI solutions to understand how our products are used in the market by travel agents and how they could benefit you. If you are interested in a specific product and would like to learn more, please contact us for more information.