Your gateway to
the Japan travel market
Your gateway to
the Japan travel market
Your gateway to
the Japan travel market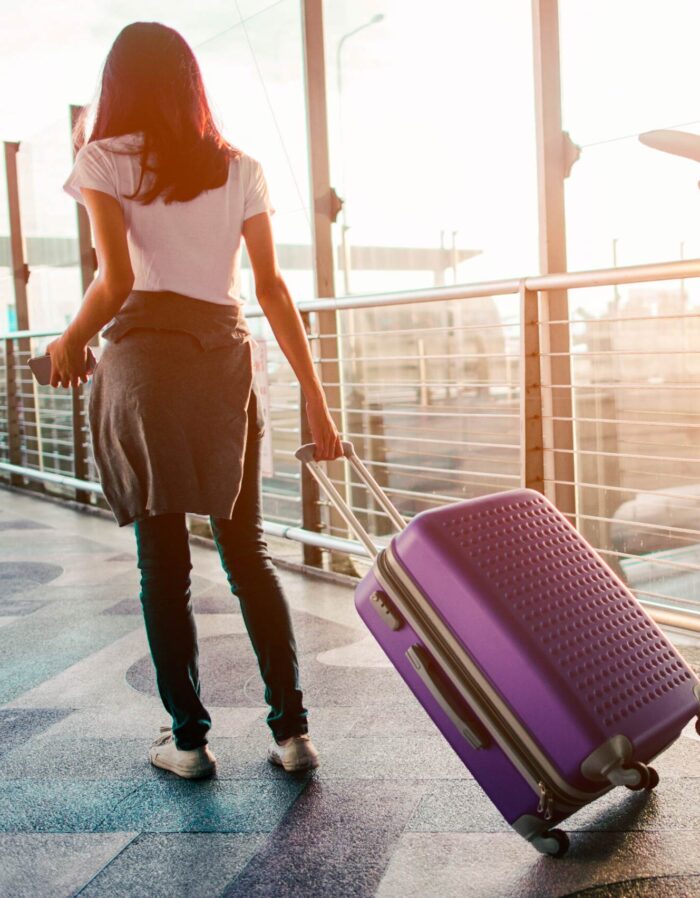 INFINI has been a leading provider of travel-related IT solutions in the Japan market for 30 years.
We offer a comprehensive range of travel distribution technology, including GDS connectivity, NDC, PSS, API solutions and traveller security, customized to meet the demands of a wide range of customers.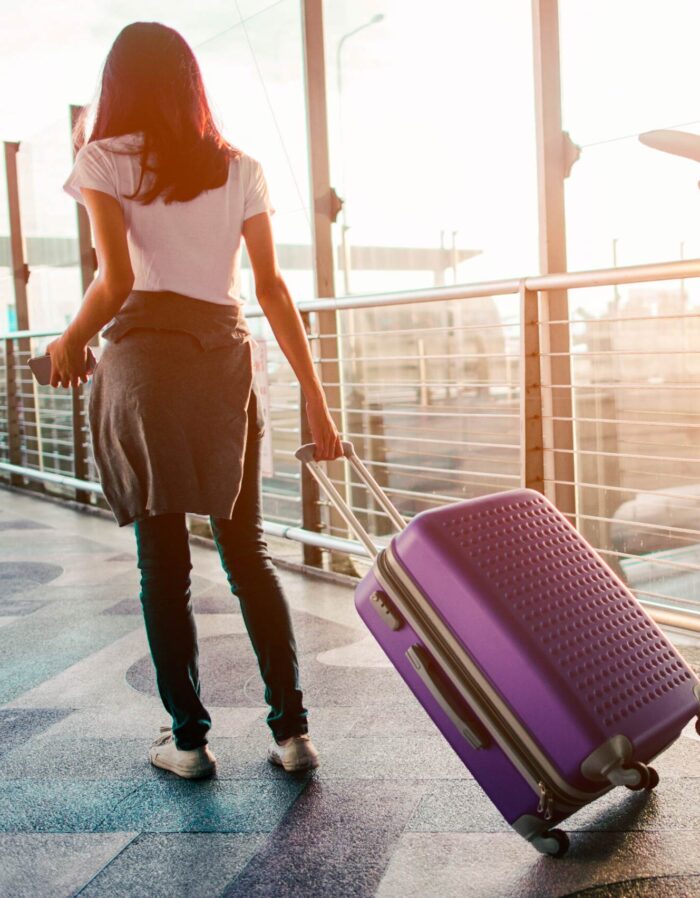 Solutions
For Aviation
Infini is the leading supplier of GDS solutions to the aviation industry in Japan
For the travel industry
Infini provides a comprehensive range of products and services for the travel industry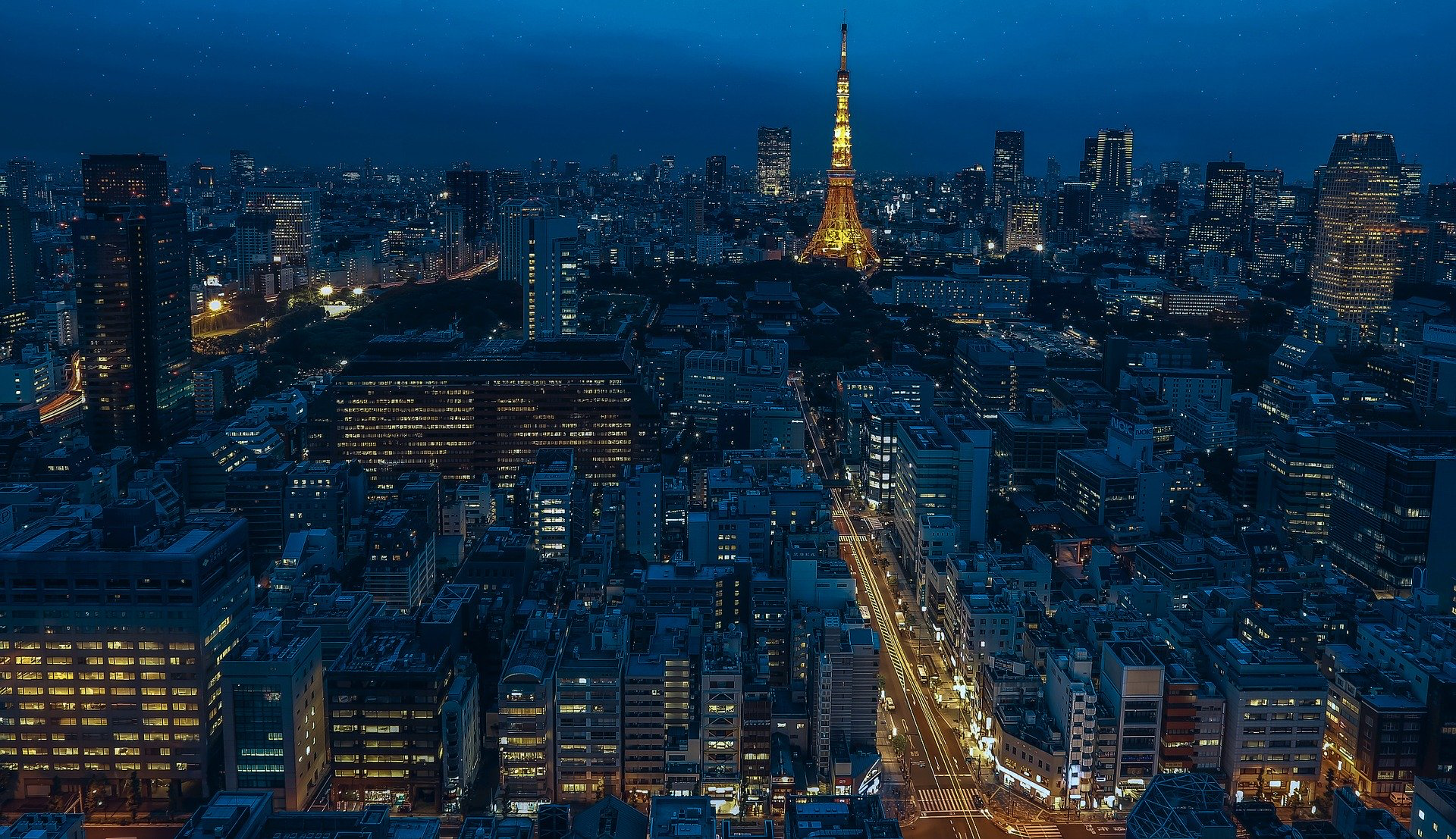 Insights
Whether you are a new market entrant or already actively doing business in Japan, we invite you to browse our insights and find out more about the ways INFINI can help you expand your business in Japan.