10.04.2021
Air Seoul Scenic Flights over Japan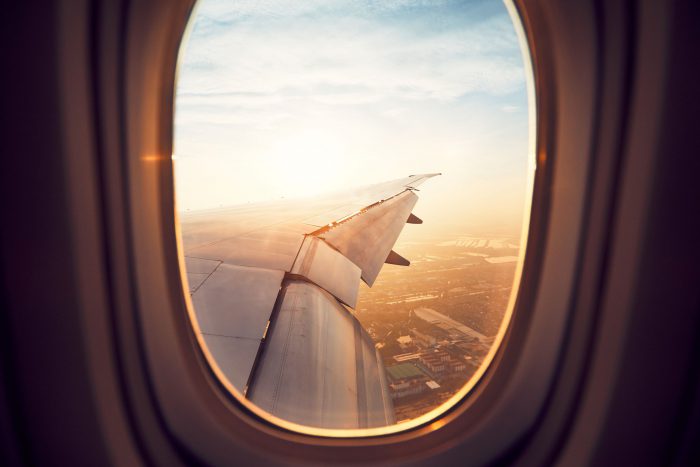 Air Seoul, the LCC subsidiary of Asiana Airlines, plans to add another installment of its scenic flights over Japan in October. The airline started its popular international scenic flights in the winter of 2020 to address the address pent-up travel demand among South Koreans consumers.
These flights, which departs from Seoul overfly Japan via Daegu and then return to Incheon International Airport via Busan are considered international trips and lets passengers enjoy duty-free shopping at the airport and on board their flight.
During the flight the captain introduces to passengers the attractions of Shimane and Kagawa prefectures in southwest of Japan. Before the outbreak of the COVID-19 pandemic, Air Seoul operated regularly scheduled flights between Shimane/Kagawa and South Korea.
Air Seoul shows tourism PR videos of each prefecture and offer novelties from each prefecture to passengers. Additionally, the airline collaborated with the Osaka Convention & Tourism Bureau to sponsor in-flight games and offers prizes for winners such as tickets to the "Universal Studios Japan (USJ)" in Osaka. Through these scenic flights Air Seoul hopes to deepen its cooperation with local Japanese prefectural government and get ready for post pandemic travel recovery.