07.28.2021
ANA adds Facial Recognition for Flight Boarding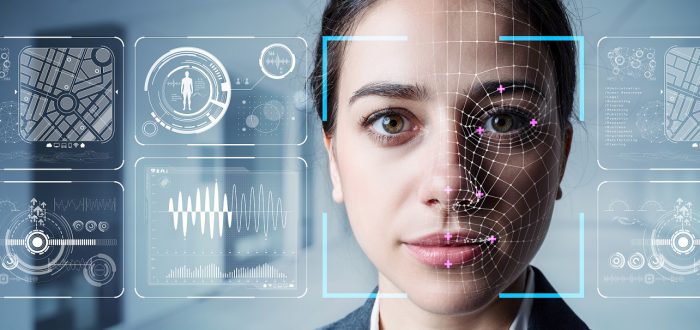 As a part of All Nippon Airways (ANA) initiative to offer additional contactless services, the airline announced that it began using "Face Express", an innovative facial recognition technology, to improve the customer experience and streamline the boarding process starting from July 19.
The new check-in procedure, introduced on international flights departing from Narita International Airport was first used on ANA's Tokyo Narita (NRT) to Mexico City (MEX) flights. The airline plans to expand the list of eligible routes in the future and introduce it also at Tokyo International Airport (Haneda).
When passengers check-in their baggage at Narita Airport's automatic baggage drop machines, facial photographs, passport information, and boarding pass information are temporarily registered in the system. The photos of the passengers are later taken while walking through several checkpoints such as the entrance of the security checkpoint and the boarding gate and finally collated with the information in an authentication system.
"Face Express", uses Japanese technology company NEC's advanced biometric authentication technologies. ANA hopes to achieve a seamless and contactless procedure, that will reduce check-in time and the infection risks posed by person-to-person contact.