06.29.2021
ANA and JAL Move Sustainable Fuel Forward with Japan Domestic Flights Use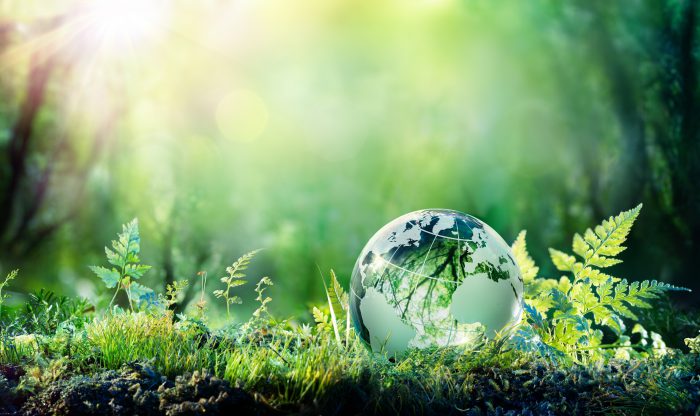 Sustainable aviation fuel (SAF) use in Japan took an important step forward with the operation of two scheduled commercial domestic flights of the Japanese national airlines, Japan Airlines (JAL)and All Nippon Airways (ANA), utilizing SAFs containing wood scrap or microalgae blended with regular jet fuel.
NEDO (New Energy and Industrial Technology Development Organization), the Japanese national research and development agency focused on the development of new sustainable energy and technologies, reported that SAFs manufactured by Japanese companies participating in the NEDO project were used in the commercial flights of All Nippon Airways (ANA) and Japan Airlines (JAL) on June 17. JAL operated an Airbus A350-900 aircraft from Haneda to Sapporo and ANA operated a Boeing 787-8 on its Haneda to Itami routes for the landmark tests.
SAFs were initially called "biofuels" because of the reliance on conventional vegetable oils as a source, but with the increased use of various raw materials in the fuel manufacturing process, IATA (International Air Transport Association) changed the name. The fuels used in the JAL and ANA flights were mixed with regular jet fuel. The JAL flight's SAF was a mixture of wood scrap and microalgae, whereas ANA'S SAF was made only from microalgae.
Both ANA and JAL established new SAF "firsts". ANA's flight marked the world's first commercial flight equipped with an SAF based on the ASTM D7566 Annex7, the standard for bio-jet fuel as defined by ASTM International, an international standard setting organization. JAL, also made history by loading two different types of Japanese-produced SAFs at the same time and for the first use in the world of wood-chip derived jet fuel in a commercial flight.