06.18.2021
ANA begins on-site vaccinations for employees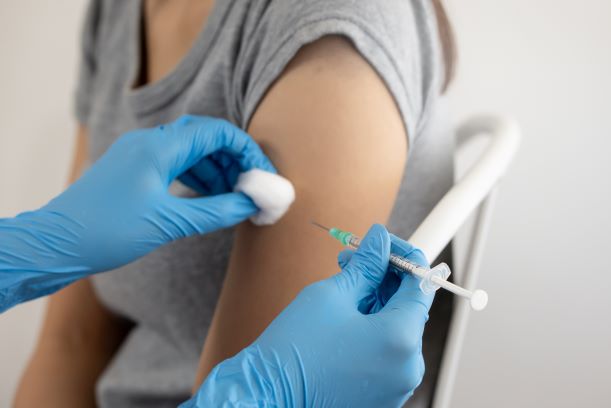 All Nippon Airways (ANA) began its COVID-19 vaccination program for employees at Tokyo's Haneda Airport on 13 June, moving up the original schedule by more than a week and becoming the first Japanese firm known to start offering workplace vaccinations.
The government unveiled a plan earlier this month to allow companies and universities to administer COVID-19 shots on-site from June 21 as Japan looks to accelerate the pace of its daily COVID-19 shots and expand eligibility to younger people. Japan's vaccination rollout was launched in February for health care workers and expanded to include people aged 65 or older in April. However, with the start of the Tokyo Olympics only 36 days away, its vaccination rate remains low compared with other industrialized countries.
ANA said it will focus on vaccinating about 10,000 employees, mainly pilots and flight attendants working on international flights. The airline said about 46,500 employees are eligible for the vaccination program and it expects to complete two-shot vaccinations using the vaccine developed by U.S. biotech firm Moderna Inc. for the 10,000 priority employees in late August.