10.18.2021
ANA Group and JAL Group Promote Vaccinated Travel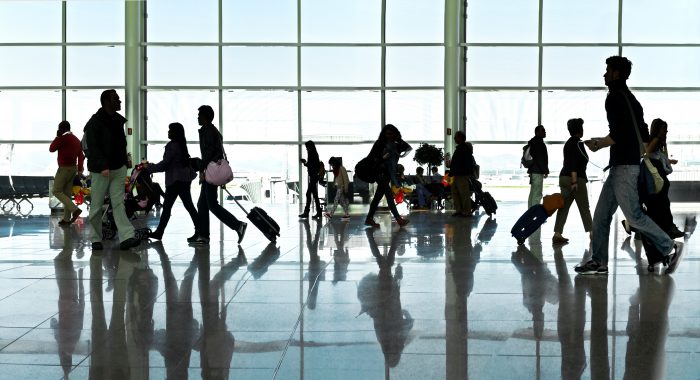 With the lifting of Japan's declaration of a state of emergency on October 1, All Nippon Airways Group (ANA Group) and Japan Airlines Group (JAL Group) have each launched a campaign with their group companies to promote vaccination and the use of PCR testing by travelers with offers of domestic round-trip air tickets, special domestic tours offer, and discounts at affiliated airport stores.
To encourage travelers to be fully-vaccinated travelers or have negative PCR certificates to travel in Japan, ANA and JAL have announced that they will give away 100 pairs (200 persons) of domestic round-trip air tickets to eligible travelers.
For ANA's domestic tour products which are on sale from September 30, hotels included in the tour package will provide guests who present a vaccination certificate and PCR negative certificate with benefits such as late check-out and free drink service during their stay. JALPAK, the JAL Group travel agency subsidiary, will also add special benefits to its domestic package tours such as room upgrades and late check-out service for eligible travelers.
The LCC subsidiaries of the both airline groups will also join the promotion. Jetstar Japan, a member of JAL group, will present 50 vaccinated travelers who fly during the campaign period with a "flight voucher" worth 5,000 yen. Similarly, Peach Aviation, a subsidiary of ANA Group, will add an additional 10% of "Peach Points" to passengers who have completed vaccination or are scheduled to completion vaccination.