05.27.2021
ANA Launches Pilot-guided Online Tours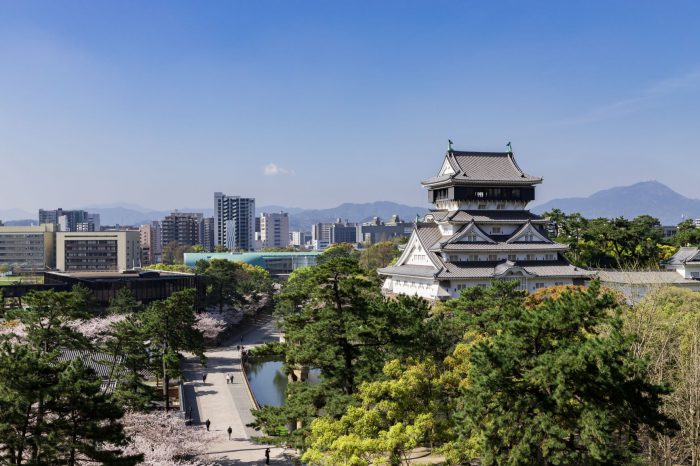 All Nippon Airways (ANA) in cooperation with ANA X (ANA Group Sales Unit) will offer a new online tour starting June 20th in which ANA pilots will introduce their aviation knowledge and share special images taken on board. With the cooperation of its partner, Veltra Corporation (Japan's leading activity booking platform) for a limited time period ANA will offer this new and unique optional tour experience to its customers.
The online tour, titled "ANA Crews Present: FUKUOKA ONLINE FLIGHT", lets participants enjoy communication and with active ANA pilots while learning about the destination through quizzes and an interactive question time via video conferencing. The airline opened sales for the online tour on May 14th and has already sold out several tours.
There are 3 types of tour plans: Plan 1 will only be for viewing online tours, Plan 2 will include a "Goods Box" containing limited ANA's original goods, and Plan 3 will provide extended time for interaction with pilots. Through the 60-minute online tour, ANA pilots will introduce local tourist spots, Fukuoka local dining information, and share stories about the life and work of ANA pilots.