06.09.2021
ANA Reopens its Grounded B777 Aircraft Restaurant in June 2021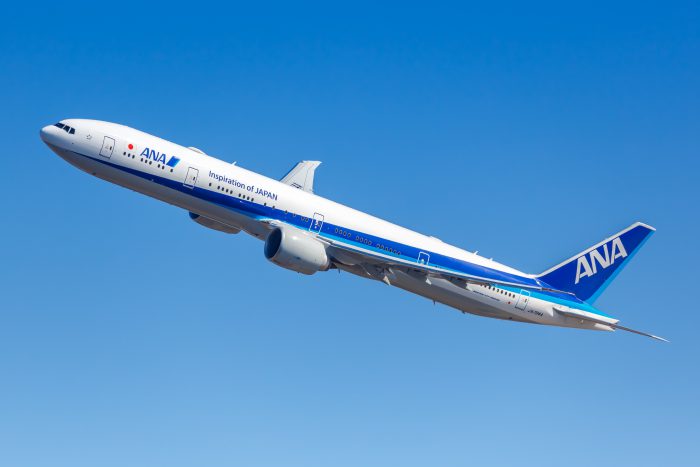 All Nippon Airways (ANA) will open its 2nd restaurant event in June, 2021 by transforming one of its Boeing 777-300ER aircraft schedule for retirement into a new dining experience. The event called "Tsubasa (Japanese for "wings") Restaurant HANEDA" will be held at Haneda Airport on June 19 and 20, 2021. ANA first hosted its first restaurant event in March 2021.
As international flights continue to be suspended due to COVID-19, ANA is finding new ways to generate revenue with its grounded aircraft. Participants in the ANA June event can experience an "international flight" with meals actually offered in the in-flight menu. Encouraged by the overwhelming, positive customer response to the first event, the airline planned this sequel event.
The 777-300ER "restaurant" consists of four classes: First Class, Business Class, Premium Economy Class and Economy Class, but only 8 first and 52 business class seats are available for the restaurant. With nine flight attendants on board, ANA will serve a lunch seating and a dinner seating. The price for First Class Meal is 49,800 yen and 26,800 yen for Business Class.
Those who book this dining experience will also have access to ANA's lounges at Tokyo Haneda Airport before their "flight" and receive amenities provided in each class. Sales will be on a first-come, first-served basis, and are likely to sell quickly as all reservations were sold out in 24 hours for the March event.