08.31.2021
ANA Transports COVID-19 Vaccines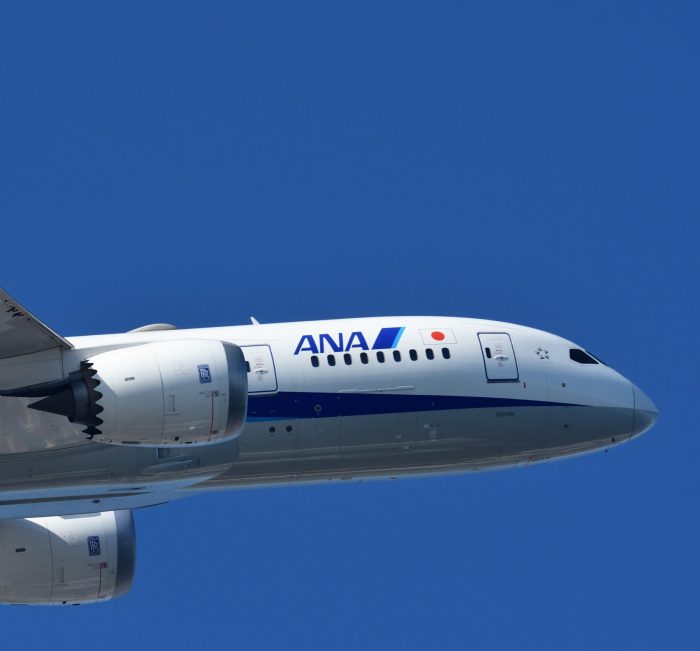 All Nippon Airway (ANA) announced that it is strengthening its COVID-19 vaccine transportation efforts through collaborations with logistic partners such as Yusen Logistics and Scan Global.
ANA has cooperated with the international transportation of AstraZeneca vaccines by Yusen Logistics, a major Japanese logistics company. The vaccines were shipped from Japan to Vietnam, the Philippines, and Thailand.
ANA also worked with Scan Global Logistics, a logistics company based in Copenhagen, Denmark, to introduce COVID-19 vaccines manufactured in Japan to Cambodia, Bangladesh, Sri Lanka, Laos, East Timor, Fiji, and Maldives. This international transportation was handled through the COVAX Facility (COVID-19 Vaccine Global Access), led by the Government of Japan to promote fair access and dissemination of vaccines throughout the world.
The COVAX Facility is a logistical hub designed to maximize resource mobilization and supply coordination led by GAVI (the Global vaccine alliance, a public–private global health partnership with the goal of increasing access to immunization in poor countries.)
By utilizing the COVAX facility, ANA can help deliver COVID-19 vaccines quickly at an affordable price, leveraging economies of scale through guaranteeing purchase and market demand for vaccine.
ANA is the first Japanese airline to obtain International Air Transport Association (IATA) and CEIV Pharma certification in 2017 for pharmaceutical transportation. The airline says that it is committed to doing all it can to empower healthcare workers and public health professionals and contribute to help end the coronavirus infection.