01.28.2022
BAMBOO AIRWAYS (QH) Starts Travel Distribution in Japan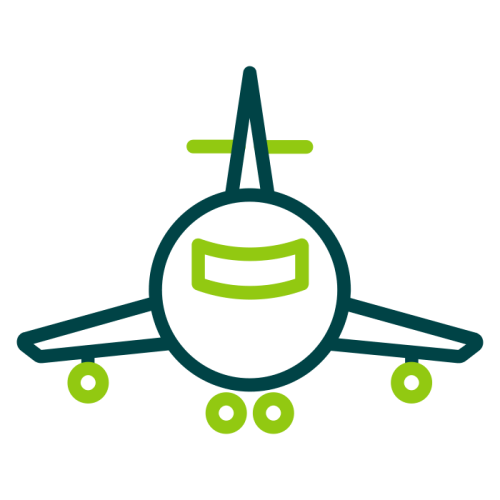 BAMBOO AIRWAYS (QH), the first airline in Vietnam to offer 5-star service, strengthed its travel distribution capabilities in the Japan travel market by adding INFINI Travel Information's Sell and Report, Answer Back, and Interactive Electronic Ticketing products from January 28.
With these INFINI products in place the airline is open and ready to make travel reservations from all corners of the Japan market.
Use INFINI for reliable and convenient booking to Vietnam on QH.