09.09.2021
Flight Centre Expands in Japan with JV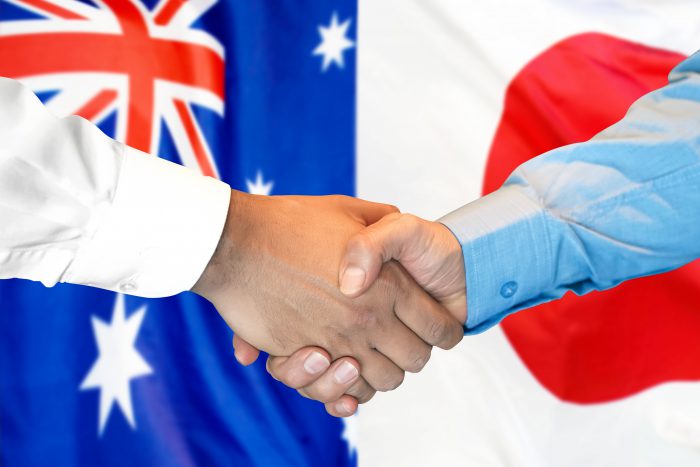 Flight Centre Travel Group Ltd, one of the world's largest travel retailers and corporate travel management companies, will launch its FCM travel management business in Japan in a joint venture with Tokyo-based NSF Engagement Corporation.
The Australia-based travel company said FCM Japan would start operation in 2022. NSF, a joint venture between NTT Facilities and Sony People Solutions, has significant experience in managing large global corporate accounts, it said.
Flight Centre, which has been severely impacted by 18 months of domestic and international travel restrictions, said it was investing in Japan at what it called the beginning of the post-Covid recovery phase. Targeting Japan, the world's fourth-largest corporate travel market FCM Japan will open for business in January 2022. "Choosing to expand FCM's network in Asia at this critical time speaks volumes of tremendous potential Japan has and the role the country will play in our global corporate strategy in the future," FCM Asia Managing Director Bertrand Saillet said.