08.28.2021
GOL Expands Distribution in Japan with INFINI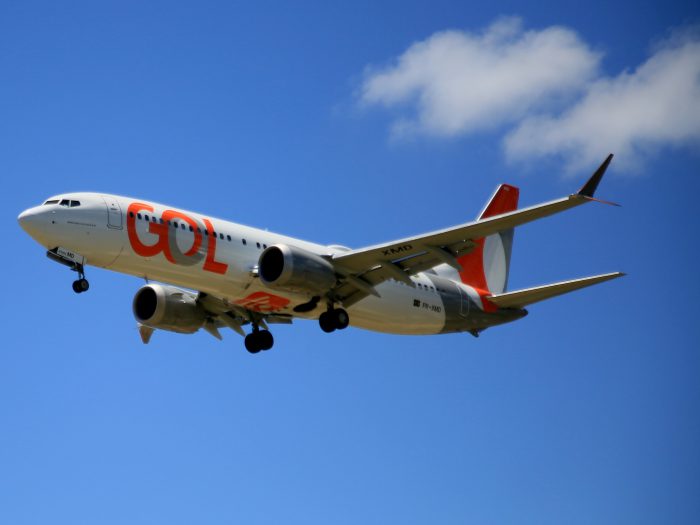 GOL Linhas Aéreas Inteligentes S.A(G3)'s , the largest airline in Brazil and a leader in the corporate and leisure travel sector, launched INFINI's Direct Access Interactive and Direct Connect Sell to expand its reach into the Japan travel market.
INFINI's Direct Access Interactive product provides seamless, transparent display of last-seat availability to G3's partner travel agents. This functionality will be activated when travel agents input the airlines two-digit airline designator in their availability queries. Based on the IATA EDIFACT standards and Direct Access Interactive also provides the airline with key IATA Point of Sales information.
To expedite travel bookings, the airline will add INFINI Direct Connect Sell which reserves a seat directly from the airline's host computer at the time of booking. Once the reservation is completed, the airline reference will be returned to the PNR instantly assuring simple and effectivel booking for travel agents.
Take advantage of the convenience that INFINI can add to travel booking with G3.