06.04.2019
INFINI and Sabre Announce Renewed Partnership Agreement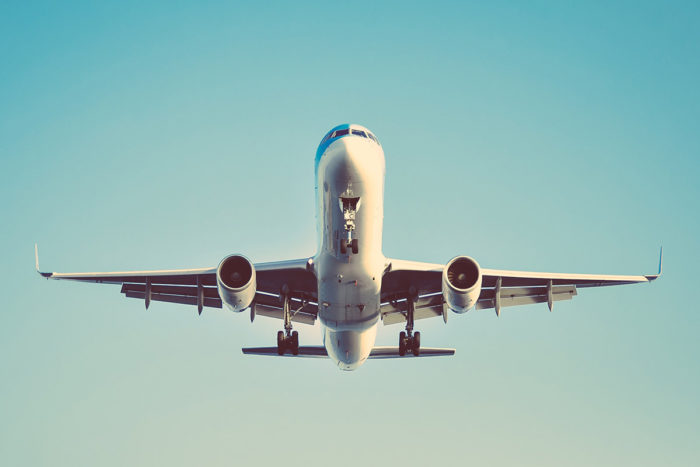 INFINI TRAVEL INFORMATION, INC. and Sabre Corporation today announce the conclusion of a new Partnership Agreement, under which INFINI will act as the general sales agent for Sabre in Japan.
The agreement will see INFINI become the distributor for Sabre's leading technology solutions to the Japanese travel industry, while continuing to invest in and market its existing INFINI GDS brand and product portfolio.
With this agreement, INFINI and Sabre deepen their longstanding and successful business partnership, which started in the year 2000, when INFINI's Global Distribution System (GDS) began using Sabre Corporation's Host system. Since then, both companies have invested heavily in innovation and jointly developed products tailored to the Japanese market.
Under this new agreement, INFINI will market Sabre's global solutions in addition to the bespoke solutions tailored to the Japanese travel market that have been INFINI's strong suit to date. The new agreement will thus make it easier for INFINI's existing customers to expand their business overseas and optimize their operations with solutions designed for the international travel market. In particular, the new business model will enhance INFINI customers' ability to take advantage of the opportunities presented by the increased interest in Japan as a travel destination and resulting growth in inbound tourism.
Together, INFINI and Sabre provide a one-stop shop for Japanese travel companies through their enhanced partnership, thus enabling their customers to successfully navigate the rapidly changing travel environment.