02.15.2021
INFINI and Iberia begin NDC Distribution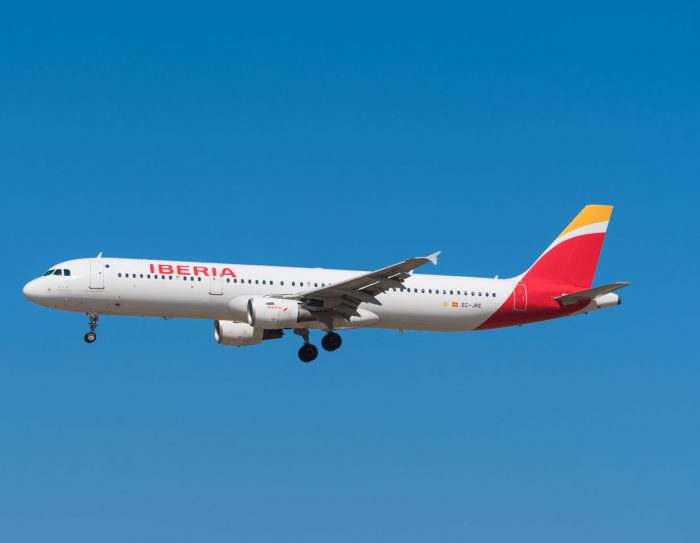 INFINI Travel Information, Inc. (INFINI-HDQ: Tokyo, Japan: CEO-Kimio Uemura, Capital: JPY 4 billion, Ownership: 60% ANA Holdings Inc. / 40% Everest Investment Holdings Limited) has begun distributing Iberia, Líneas Aéreas de España (IB) NDC content via its platform "INFINI NDC SUITE", developed in collaboration with its UK-based innovation partner since 2014, Travelfusion Limited, from February 15,2021. Iberia becomes the 7th airline to be added to INFINI's growing NDC portfolio.
As with the other airlines already distributing their NDC content via INFINI, IB's content will be available through INFINI's NDC-compliant product "INFINI NDC SUITE", developed in collaboration with Travelfusion Limited. IB's NDC content will be available via INFINI's existing XML API solution, "INFINI HOST LINK", and "INFINI LINX PLUS Low Fare Search GUI", an optional function of INFINI's mainstay reservation system product "INFINI LINX PLUS". This product will combine airlines' NDC content with the standard GDS and LCC airline booking content.
Although IB implemented a distribution surcharge equivalent to JPY 1,500 for each fare component in 2017, bookings made via INFINI NDC Suite will be exempt from this surcharge, thus enabling our partner travel agencies to offer more competitive pricing when making bookings via INFINI NDC Suite.
INFINI will continue to expand its NDC product portfolio and airline content to further benefit our partner travel agencies and promote the adoption of NDC in Japan.