01.12.2021
INFINI and Singapore Airlines Launch NDC Connectivity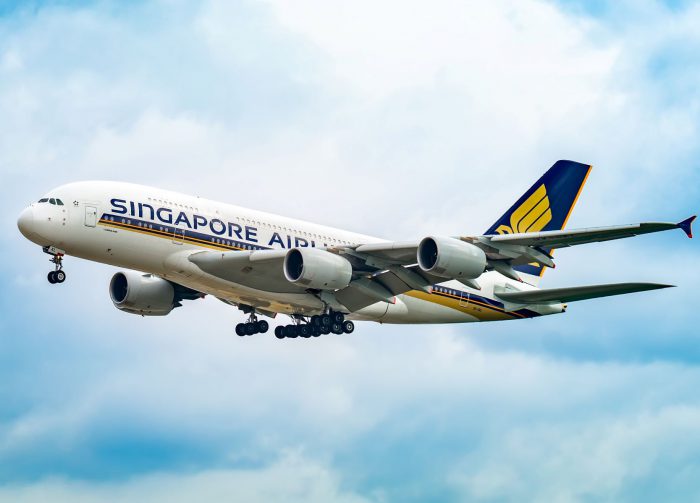 INFINI Travel Information, Inc. (INFINI-HDQ: Tokyo, Japan: CEO-Kimio Uemura, Capital: JPY 4 billion, Ownership: 60% ANA Holdings Inc. / 40% Everest Investment Holdings Limited) started distribution of Singapore Airlines (SQ) New Distribution Capability (NDC) content from January 12, 2021. The content is now available through INFINI's proprietary NDC solution "INFINI NDC SUITE", developed in collaboration with its UK-based innovation partner, Travelfusion Limited.
INFINI's NDC solution enables access to airlines' NDC content using INFINI's existing XML API solution, "INFINI HOST LINK", and "INFINI LINX PLUS Low Fare Search", an optional function of INFINI's mainstay reservation system product "INFINI LINX PLUS". This product combines airlines' NDC content with the standard GDS and LCC airline booking content. INFINI is currently implementing NDC content for a number of additional airlines and will further expand its NDC product portfolio over the coming months.
INFINI sees NDC as a unique opportunity to enhance value for all players in the Japan travel market, and with its highly skilled customer service team and Travelfusion's innovative technology, INFINI is uniquely positioned to ensure a smooth implementation of NDC in Japan.