02.08.2021
INFINI to Distribute China Eastern Airlines' (MU) and Shanghai Airlines' (FM) NDC Contents via INFINI NDC Suite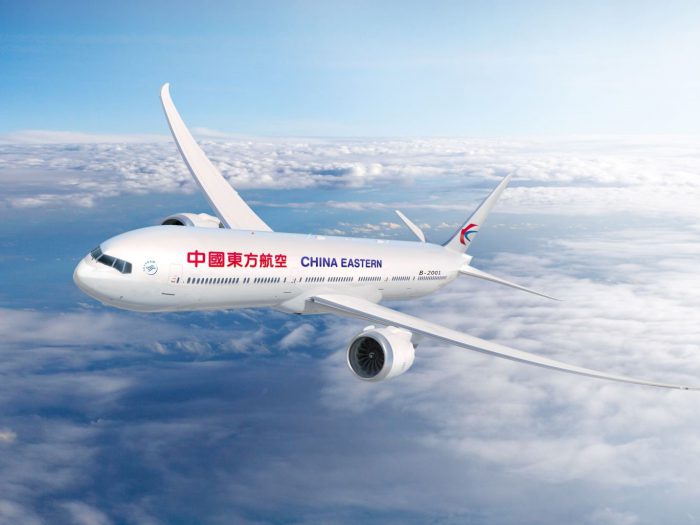 INFINI Travel Information, Inc. (INFINI-HDQ: Tokyo, Japan: CEO-Kimio Uemura, Capital: JPY 4 billion, Ownership: 60% ANA Holdings Inc. / 40% Everest Investment Holdings Limited) has concluded contracts with China Eastern Airlines (MU) and Shanghai Airlines (FM) for the distribution of both airlines' New Distribution Capability (NDC) contents through INFINI's NDC-compliant product "INFINI NDC SUITE". INFINI NDC Suite was developed in collaboration with Travelfusion Limited, INFINI's UK-based innovation partner since 2014.
Both airlines' content will initially be available via INFINI's existing XML API solution, "INFINI HOST LINK", and subsequently through "INFINI LINX PLUS Low Fare Search", an optional function of INFINI's mainstay reservation system product "INFINI LINX PLUS". This product combines airlines' NDC content with the standard GDS and LCC airline booking content. Distribution of both airlines' content through either channel is scheduled to begin at the end of March 2021.
INFINI will continue to support both its partner airlines and travel agents to successfully implement and expand the distribution of NDC content in the Japan market.