12.23.2020
Japan Airlines and Qantas to Form Joint Business Agreement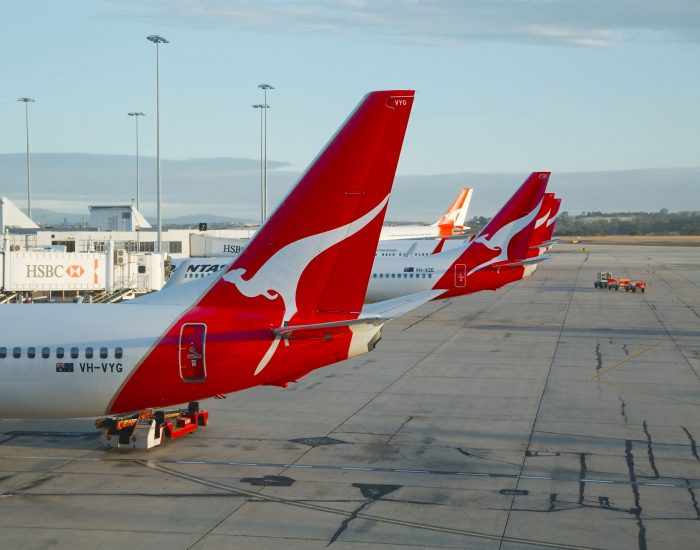 Japan Airlines and Australian flag carrier Qantas, both members of the Oneworld alliance, are planning to further deepen their already close partnership by entering into a five-year joint business agreement, according to a jointly released statement on December 23. The agreement would also cover Qantas's low-cost unit Jetstar.
The planned partnership, if approved by regulatory authorities, would become effective by July 2021. It would cover direct flights between Australia and Japan, codeshares to domestic destinations, as well as one-stop services between Japan and New Zealand. Both airlines argue that the joint business agreement would offer significant benefits to passengers, including increased connectivity between a more diverse set of city pairs, optimized schedules, more sustainable operations on the Tokyo-Sydney route, as well as a greater number of business and premium seats.
The proposed joint business agreement still depends on regulatory approval in Australia and New Zealand. Ordinarily, such an arrangement would likely be rejected by competition authorities, given that the three carriers together used to have a 90% market share on Australia-Japan routes. However, given the drastic decline in demand due to the Coronavirus pandemic and the radically changed competitive environment, such an agreement may be a necessary step to revive travel between the two countries.
In October 2019, Japan's All Nippon Airways and Virgin Australia signed a similar agreement, which came into effect in July 2020 and lead to both carriers operating codeshare flights, a common frequent flyer program, and reciprocal lounge access.