10.16.2020
Japan Airlines Subsidiary ZIPAIR Tokyo Launches Passenger Service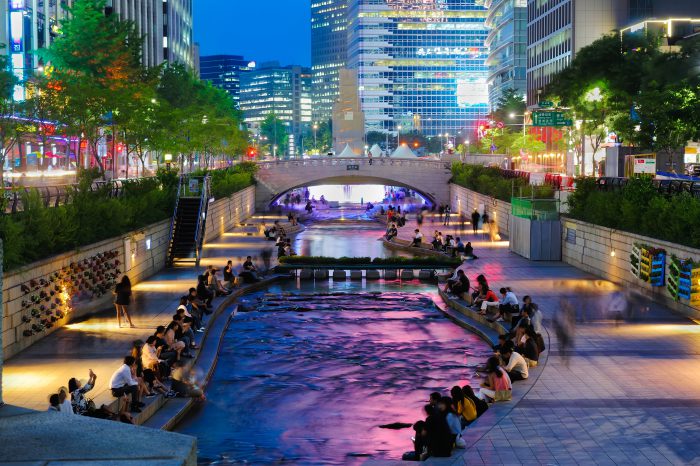 Budget airline ZIPAIR Tokyo has started passenger operations on the Tokyo (Narita)- Seoul (Incheon) route on October 16. Flights will initially operate twice a week, with a third weekly flight to be added on October 25. ZIPAIR Tokyo is currently the only Japanese airline offering connections from Tokyo to Seoul.
The inauguration of the route, originally planned for July, had to be pushed back due to the decrease in demand for air travel caused by the COVID-19 pandemic. However, the airline now plans to add an additional route to Bangkok, pending regulatory approval, and eventually, flights to Honolulu, Hawaii, a popular destination for Japanese tourists.
ZIPAIR Tokyo offers two types of airfares: "ZIP Full-Flat", which is for its full-flat seats, and "Standard" for its regular seats. A special rate, "U6 Standard", is offered for children under 7 years of age.
As part of its inflight service, ZIPAIR Tokyo has launched a Self-Ordering and Payment System, which allows passengers to place orders for snacks or other purchases using their smartphone or tablet devices without any assistance from cabin crew. Complimentary inflight Wi-Fi is also available on all ZIPAIR flights, as well as complimentary onboard entertainment which passengers can access using their own smart devices.