11.30.2020
Japan and China Ease Restrictions on Business Travel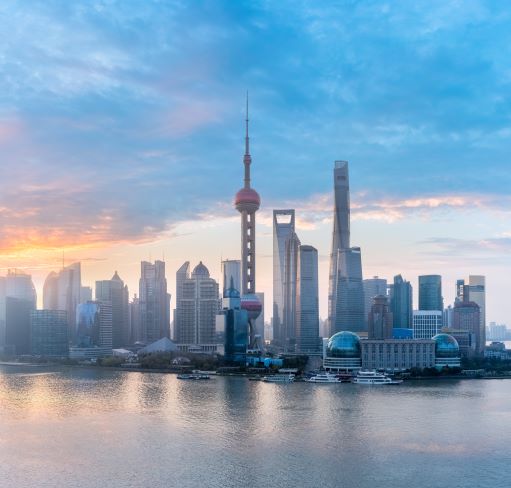 Japan and China have reached an agreement to encourage business travel between the two countries in an effort to help boost the economic recovery in both countries. Effective Monday, November 30, border controls between the two countries will be relaxed and the 14-day quarantine requirement will be waived for business travelers and other short-term visitors if they submit a negative test result for the novel Coronavirus and the details of their travel itinerary. Japan has already instituted similar arrangements with Singapore, South Korea and Vietnam.
It is hoped that the easing of travel restrictions with China will help the Japanese manufacturing sector by facilitating in-person meetings which are vital to the launch of new projects or capital investments, as well as the aviation sector, which has seen a sharp reduction in demand for air travel due to the pandemic and related travel restrictions.
In 2019, visitors from China accounted for the largest number of foreign visitors to Japan, with some 9.59 million people arriving, including about 370,000 for business, according to data from the Japan National Tourism Organization.