10.08.2020
Japan and South Korea to Resume Business Travel on October 8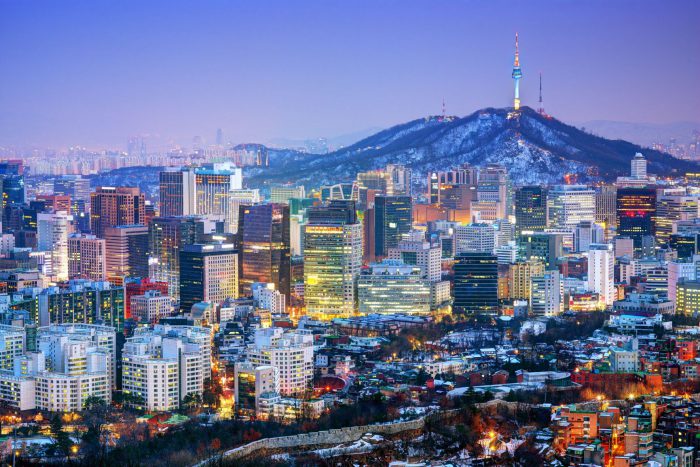 Japan and South Korea have concluded a bilateral agreement to implement a special entry procedure for Korean and Japanese business people, which is set to begin on October 8. Business travel between the two countries was halted due to the coronavirus pandemic.
Under the scheme, those travelling for short-term business trips will not be required to spend 14 days in quarantine. Instead, they will be requested to submit their itineraries and test negative for COVID-19 to qualify. Those arriving for long-term stays, such as resident workers, can enter if they test negative for COVID-19 and undergo two weeks of self-isolation.
Japan began imposing entry bans on foreign nationals in February to curb the spread of the coronavirus, but has recently started to reopen its borders in hopes of promoting domestic economic growth. The bilateral agreement on the resumption of business trips with South Korea follows a similar deal reached with Singapore in August.
In addition to promoting the economic recovery in both countries, it is hoped that this agreement will be a step towards mending the strained relationship between Japan and South Korea.
South Korea was the No. 2 country of origin for visitors to Japan last year at 5.58 million, trailing only China, with 9.59 million visitors, according to the Japan National Tourism Organization. Of the visitors from South Korea, about 310,000 travelled for business purposes.