03.01.2022
Japan Eases Border Restrictions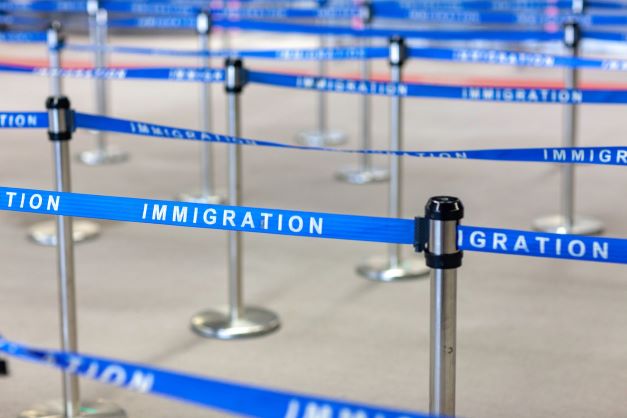 Starting from March 1, the Japanese government will ease COVID-19 border control measures and revise limits on new entrants to 5,000 per day, up from the previous 3,500. It will also reduce or exempt quarantine periods for both Japanese and foreign nationals.
Along with the loosening of the daily cap, foreign nationals will be able to enter Japan for purposes other than tourism. The Japan Business Federation (Keidanren), one of Japan's largest business lobby groups, however, has already voiced its dissatisfaction, saying the government's decision to raise the cap is insufficient. The Keidanren suggested that Japan's border control decisions be based on scientific grounds and called on the government to further ease them by simplifying immigration procedures.
Japan's entry ban on non-resident foreigners effective from late November to the end of February, initially aimed at keeping the Omicron variant of the coronavirus at bay, has sparked criticism from other countries for being too strict and not based on epidemiological logic and evidence.
After arriving in Japan, travelers will now be asked to quarantine for three days and required to test negative for the virus on the last day of that period. Those who have been vaccinated three times and depart from countries where infections are stabilizing will not need to quarantine.
(Sources: KYODO/Japan Times)