11.17.2021
Japan Eases Quarantine Rules for Business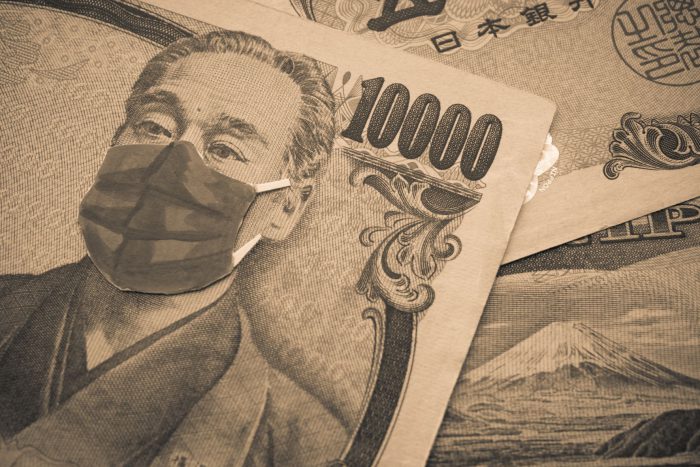 The Japanese government reduced the required quarantine days for vaccinated business travelers from 10 to three days starting from November 8, 2021. The new policy allows eligible travelers to go outside for business and use public transportation if they can confirm negative PCR results on the final day of the quarantine period. The government restrictions for tourists will remain in place.
The relaxation of restrictions applies to returning Japan residents and entrants on trips for business, education, and technical traineeship who are fully vaccinated with an approved inoculation (AstraZeneca, Pfizer/BioNTech, or Moderna vaccines) and a Japanese-issued or recognized "vaccine passport" must quarantine for up to 10 days at their residence and test negative before leaving quarantine.
Returning residents must complete a pledge to abide by quarantine orders, maintain location data on their mobile phones, and refrain from using public transport up to the first 14 days in the country, depending on vaccination status. Entrants must also download the OSSMA (Overseas Students Safety Management. Assistance), Skype, and COCOA (COVID-19 Contact Confirming Application) mobile applications. People who refuse app usage may have to quarantine at designated facilities. Officials warn they can publicly name citizens and foreign residents who violate quarantine orders. Foreign nationals could also lose their residence status.