06.10.2021
Japan Regional Airlines Collaborate to Sustain Businesses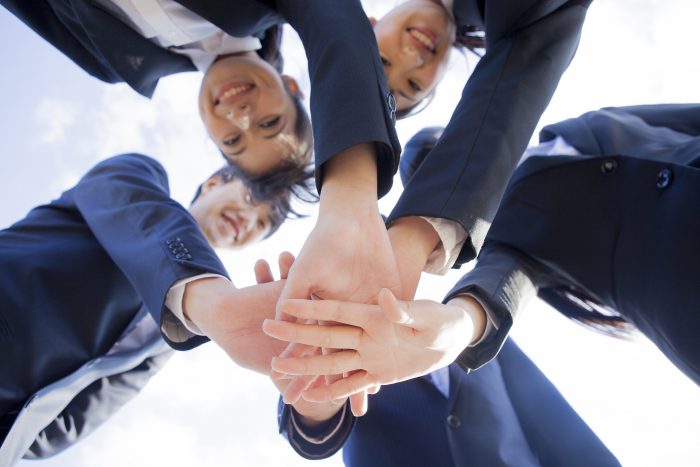 Japan Air Commuter, Amakusa Airlines, and Oriental Air Bridge, three Japanese regional airlines of the southern island of Kyushu, Japan, aim to start a new alliance with the two Japanese national carriers All Nippon Airways (ANA), and Japan Airlines (JAL) by October 2022. The regional airlines are currently collaborating with either ANA (Oriental Air Bridge-ANA codeshare partner) or JAL (Japan Air Commuter-JAL subsidiary, Amakusa Airlines-JAL codeshare partner).
The three regional airlines started a business union in 2019 to explore the possibility of business integration to maintain their air routes. The severe business conditions caused by a combination of COVID-19 impact and aging and dwindling populations, however, required the airlines to accelerate plans.
To ensure the survival of the airlines and their communities the five companies agreed to embark on the first joint operation beyond their existing alliances. Through the creation of the "Essential Air Service Alliance LLP", a limited liability partnership, the airlines shall cooperate across ANA/JAL alliances for an initial three-year term. During this term the airlines plan to create joint sales and promotional initiatives, start joint procurement, and establish a joint sales office (in Tokyo).
From October 2022, one result of this cooperation will be that ANA customers will be able to book regular flights of Japan Air Commuter and Amakusa Airlines, a JAL alliance partner. Conversely, JAL customers can also book flights with Oriental Air Bridge, an alliance partner with ANA. The regional airlines hope this collaboration will help to maintain the routes as lifelines in Kyushu region and attract more visitor to the area.