05.21.2021
Japanese Regional Airlines Consider Merger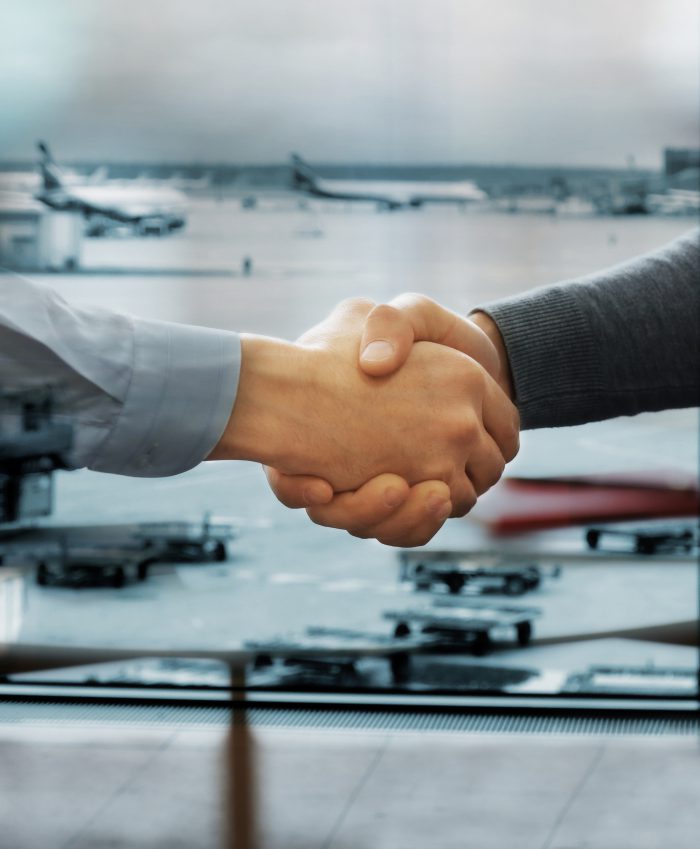 Air Do (based in Sapporo, Japan), which mainly connects Hokkaido and Tokyo, and Solaseed Air (based in Miyazaki, Japan), which operates mainly between Kyushu and Tokyo, are expected to announce by May 2021 their plans for the creation of a joint holding company and integration of the two airlines 'operations.
The COVID-19 pandemic caused a sharp decline in the number of passengers for both airlines in 2020. Air Do's passenger numbers fell 72% year-on-year and Solaseed Air's passenger numbers fell 64%. The recent Japanese government announcement of the third state of emergency in April 2021, made it even more difficult for either company to predict when travel demand would recover and prompted merger consideration as an effective alternative. This is the first full-scale reorganization of Japanese domestic airlines triggered by the COVID-19 pandemic.
The joint holding company, expected to be established in Fall 2020, will put the two companies under its umbrella to allow each brand to be maintained. In addition to lowering procurement costs through joint procurement of fuels and materials, the two airlines, both backed by ANA Holdings, plan to combine their back-office functions and merge aircraft maintenance work to reduce their overall operating costs.