10.01.2020
Japan's "Go To Travel" Campaign to Include Tokyo from October 1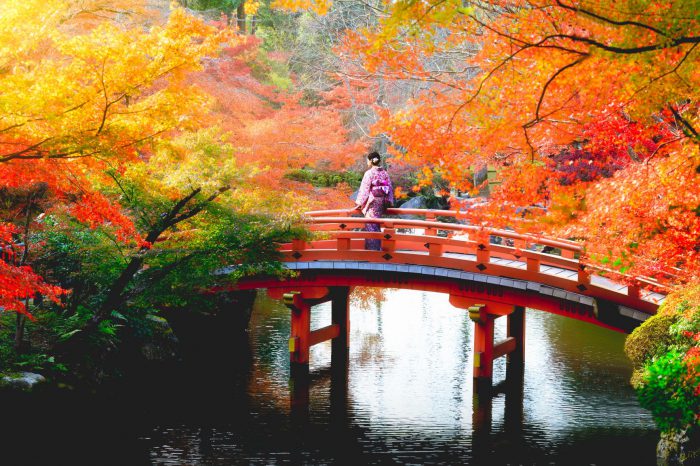 The "Go To Travel" Campaign, launched by the Japanese government on July 22, is a ¥1.35 trillion government subsidy intended to promote domestic travel and help boost local businesses, after many local tourism and hospitality operators were forced to close during the COVID-19 state of emergency declared in the spring.
The campaign subsidises up to 50 percent of the cost of transportation, accommodation, restaurants, tourist attractions and shopping in designated stores throughout Japan. Most major Japanese travel agencies have registered with the campaign, making their bookings eligible for the discounts. Airfares booked through such registered travel agencies as part of a package tour are also included.
Travel reservations made in August across 32 prefectures were higher than in previous years, according to figures published by the Japan Association of Travel Agents (JATA), indicating that the campaign may have had some positive impact on the tourism sector.
Travel to and from Tokyo was initially excluded from the campaign due to the capital's high COVID-19 caseload and a fear that increased travel might help spread the virus. However, Tokyo will be added to the campaign starting from October 1, following the announcement by Tokyo Gov. Yuriko Koike that the virus alert status of the capital had been lowered from level four – the highest – to level three, and that restrictive measures on food establishments and travel outside of the city would be lifted.
The campaign is currently expected to run until January 31, 2021.