03.24.2021
Luxury Hotels in Tokyo Tap into New Market Segment by Offering Residential Services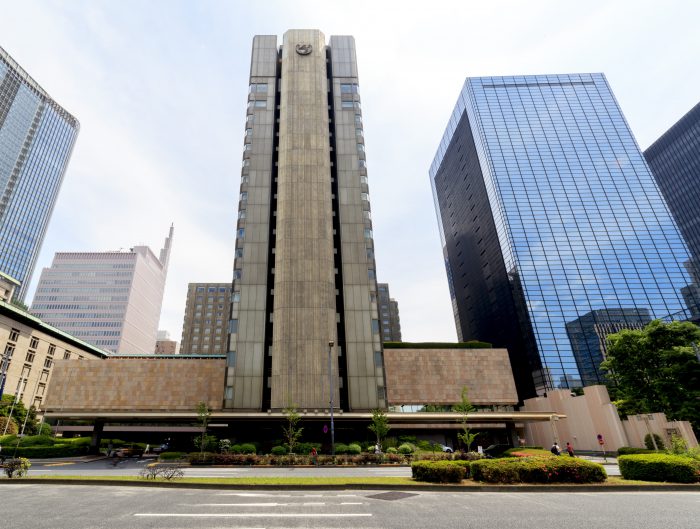 In an effort to mitigate the effects of the drop in demand for hotel rooms and resulting low occupancy rates due to the Coronavirus pandemic, a number of high-end hotels in Tokyo have turned to offering residential services for extended stays.
These offers have proven extremely popular with customers, and all rooms were fully booked quickly. Residential services are particularly appealing for venture companies without offices, business owners seeking a place to work remotely, and wealthy customers wishing to stay safe during the pandemic while experiencing the luxury of a hotel stay. The benefits of such services are that they are easy for hotels to implement and guests are not required to incur the high fees or fill out extensive paperwork normally required when renting an apartment in Japan, as long-stay plans are based on the Hotel Business Act which sets out different legal requirements.
Hotels offering such services include the Imperial Hotel Tokyo, the Hotel New Otani, and the Keio Plaza Hotel Tokyo.
The Imperial Hotel launched its "Apartments at The Imperial" on February 1, 2021. The hotel renovated parts of three guest floors and converted 99 rooms for residential use. These rooms are studio-type rooms of approximately 30-square-meters each. Guests can enjoy amenities such as the fitness center and swimming pool with sauna, a meeting room and a business lounge suitable for teleworking, service attendants for each guest and free parking. In addition, guests have the option to subscribe to additional services such as laundry services. All 99 rooms were fully booked on February 1.
Similarly, the Hotel New Otani has launched its "New Super Tokyocation" plan. Under this plan, the hotel offers stays for six, twelve or thirty nights, which all include three meals a day and laundry services. The original six-night plan was inspired by the exclusion of travel to and from Tokyo under the government's "Go To" travel subsidy campaign. It aimed to make the benefits of the campaign available to Tokyo residents by encouraging them to book a stay within the city. The 30-night plan was later added after the government actively promoted teleworking to curb the spread of the virus, and demand for teleworking spaces increased. Meals were added to the plan in response to customer demand. The hotel aims to provide a luxurious experience which is also a safe alternative to travelling during the pandemic.
The Keio Plaza Hotel in Tokyo's Shinjuku ward launched its residential services under the "Nishi-Shinjuku New Lifestyle" brand on February 17. Its 20 rooms were fully booked within 2 ½ hours of launching the service.