09.09.2021
Peach and ANA Optimize Domestic Routes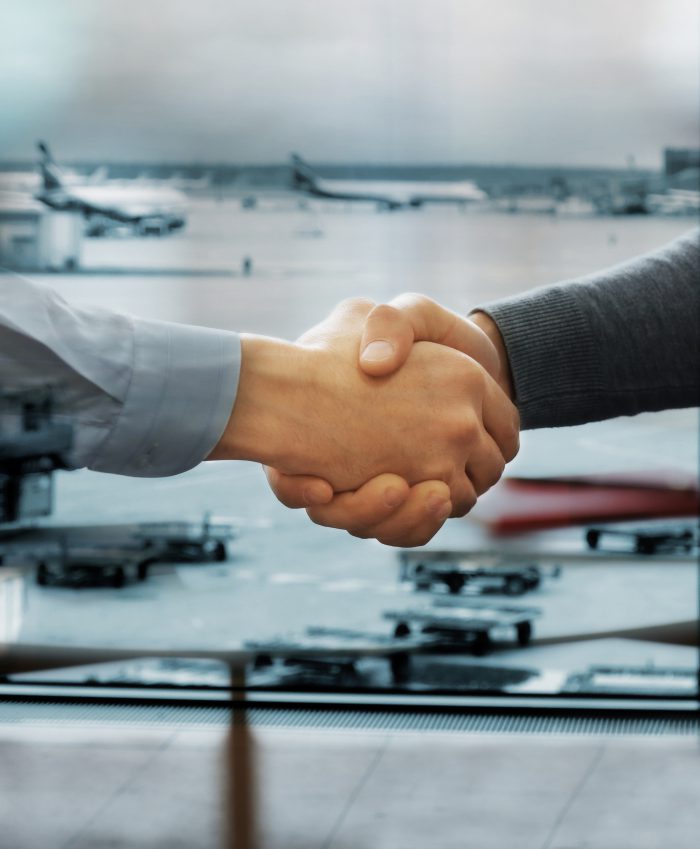 Peach Aviation Limited (Peach), an LCC subsidiary of All Nippon Airways (ANA), will start flight operations between Fukuoka and Ishigaki on October 31. ANA and Peach included the route change in their recent winter flight plan announcements.
In addition, ANA announced it will reduce three routes: Nagoya (Chubu) -Sapporo, Nagoya(Chubu)-Okinawa, and Fukuoka-Okinawa while Peach will increase flights on those routes to fill gaps in flights services. With Peach's assumption of the route from ANA, it becomes the first LCC to enter service on the Fukuoka-Ishigaki route.
ANA has responded to decreased demand for domestic and international routes caused by COVID-19 by reducing the number of flights and adjusting operations to optimize business profitability. As vaccine availability and increased vaccination rates have affected the pace of overseas market travel recovery, ANA expects those factors also to influence demand within the Japanese market. ANA said it will continue monitor demand closely, leverage ANA's Group network (including Peach), and respond appropriately to future changes in the travel environment.