10.26.2020
Peach Aviation Relocated to Terminal 1 of Narita Airport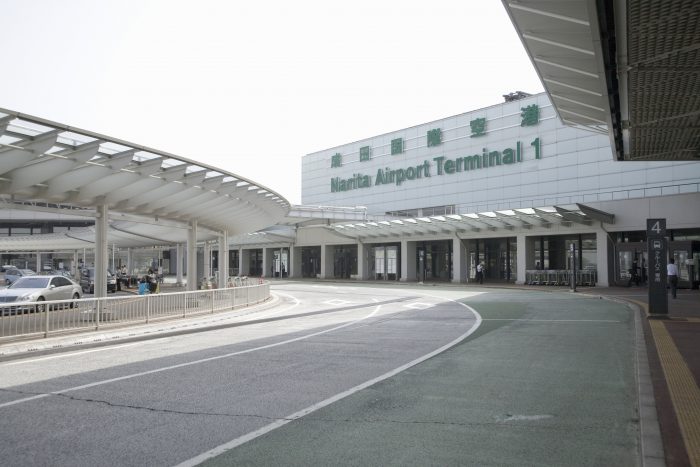 Japanese LCC Peach Aviation has relocated its Narita Airport operations from Terminal 3 to Terminal 1 on October 25, to coincide with the beginning of the winter timetable and Peach's resumption of its international routes.
Peach Aviation had previously been located at Terminal 1 from 2013 until 2016, but as a result of its integration with Vanilla Air, a subsidiary of ANA Holdings Inc., it relocated to Terminal 3, which was then used by Vanilla Air. However, Peach felt that the size of Terminal 3 would hinder the company's growth potential, and that the larger Terminal 1 would be better suited to its planned business expansion. Peach Aviation currently operates 10 domestic routes and 2 international routes out of Tokyo Narita Airport, but aims to increase its routes out of Tokyo Narita Airport once the demand for air travel recovers.
In addition to the size of Terminal 1, decisive factors for the move were the convenience of connecting with All Nippon Airways (NH) and other airlines currently using Terminal 1, and the fact that it is directly connected to the railway station, improving ease of access for passengers arriving by public transportation.
Following the move, the domestic check-in counter is now located on the ground floor of the South Wing of Terminal 1, and the international check-in counter is located on the fourth floor of the North Wing. Peach's "Operations Support Center", used by its flight crews, will also be moved from Terminal 2 to the "ANA Narita Sky Center" near Terminal 1, where ANA's facilities are located. To coincide with Peach's relocation, Narita Airport plans to reopen its domestic Terminal 1 service area, currently closed due to reduced passenger numbers, in November.