06.14.2021
SAS to Restart Japan-Denmark Route in July 2021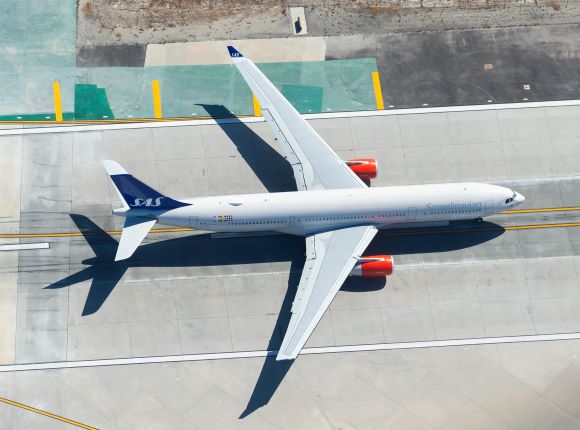 SAS, Scandinavia's leading airline, will reopen the direct route between Japan and Scandinavia starting in July. The route will be operated twice a week, with departures on Wednesdays and Saturdays from Copenhagen to Haneda. Returning flights will operate on Mondays and Fridays, from Haneda to Copenhagen.
The airline plans to uses an Airbus A330-300s with 264 seats in three classes on the route. On each flight, it offers 32 business class seats, 56 premium economy class seats, and 179 economy class seats. The airline's flight schedule is as follows:
Flight No.
Route Details
Operating Day
SK983
Copenhagen (Kastrup) 14:10 – Tokyo (Haneda) 07:55 (+1).
10 hours 45 minutes
Operates on Wednesdays
and Saturdays.
SK984
Tokyo (Haneda) 11:50 – Copenhagen (Kastrup)16:10
11 hours and 20 minutes
Operates on Mondays
and Fridays.