08.13.2021
Skytrax Awards Haneda Airport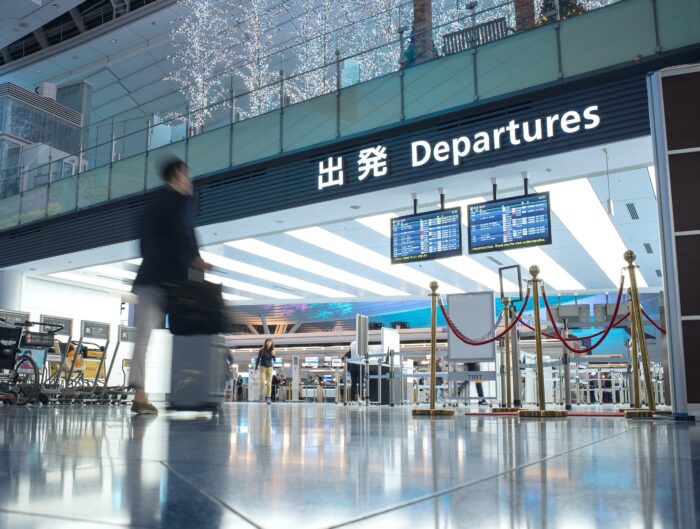 Tokyo Haneda Airport ranked 2nd in "The World's Best Airports" for the third consecutive year at the "World Airport Awards 2021" sponsored by Skytrax, a UK-based airline research and rating agency. The airport was also selected as No.1 in "Best Airports in Asia" category for the first time.
Doha Hamad International Airport in Qatar topped the Skytrax list as the "The World's Best Airports", with Haneda Airport and Singapore's Changi International Airport following as No. 2 and No 3 respectively
Following closely behind Haneda Airport in the "Best Airports in Asia 2021" category were several Japanese airports: Narita Airport (4th), Kansai International Airport (5th), Chubu Centrair International Airport (7th), and Fukuoka Airport (10th).
In additional to its top global and Asia ranking, Haneda Airport was also named the "World's Cleanest Airport," "World's Best Domestic Airport," and the "World's Best Airport for Passengers with restricted mobility (PRM)/Available Facilities".