09.14.2021
Star Flyer sells the Full Flight Experience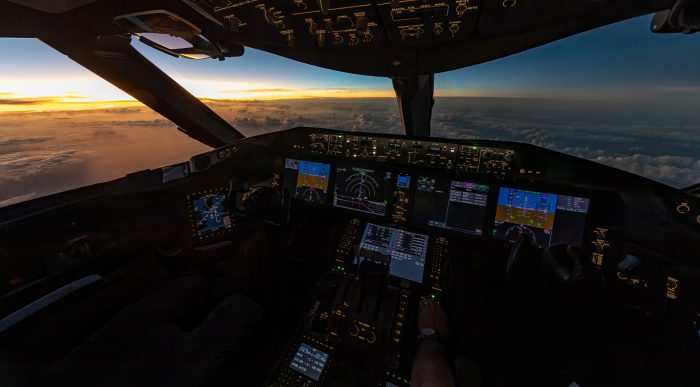 Star Flyer, a domestic Japanese airline based in Tokyo, announced plans to reopen sales of its "Full Flight Simulator (FFS)" Dream Flight" experience package, for a limited five-day period in September and October 2021 in response to the overwhelming demand from customers from its the previous "flight" events.
The "Full Flight Simulator (FFS) Dream Flight" uses Star Flyer's Airbus A320 simulator, certified by the Japan Civil Aviation Bureau (JCAB) as "Level D", one the most advanced simulated flight equipment in the industry. The simulator fit with the trademark Airbus joystick controls lets you control the "aircraft" as the simulator itself moves. You can experience the tension and the essence of flying as if you were in a real cockpit.
The "FFS Dream Flight" package offers three different courses: Basic, Advanced, and Airline for prices ranging from JPY 110,000 to JPY 120,000 per person for a sixty-minute flight experience. Six guests, selected by lottery, will enjoy the tour of virtual flight, the use of authentic pilot uniforms and post-flight briefings with Star Flyer flight crew.