09.28.2021
Starflyer to Start Pets In-Cabin Services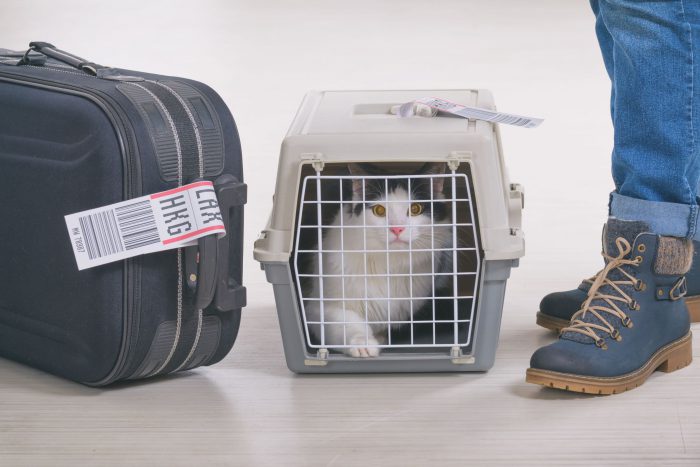 StarFlyer, a Japanese airline based in Kitakyushu, Fukuoka, in south western Japan,
announced its plans to introduce an inflight pet companion service that allows passengers and pets to travel together on regular domestic services.
StarFlyer said it will start test flights with a round-trip flight from Kitakyushu to Haneda between October1-3. The service will be available only for small dogs and cats. During the flights, owners must keep their pets in designated cages placed on seats in last row of the aircraft with owners seated next to them. StarFlyer will consider the start of the service after review of passengers' reactions during the test flights. The airline has not decided on fees for the service yet.
Until now, pets in Japan have been treated like baggage and kept in the aircraft cargo hold for domestic travel out of concerns of complaints from about smell, noise, and the possibility of passengers' allergic reactions to animals.
However, the severe impact of COVID-19 on the airline business performance has prompted the airline to consider new ways to increase customer numbers. StarFlyer aims to create new travel demand for pet owners who have abandoned travel because of their pets by opening up this new choice.