07.20.2021
The Japanese Government to support aviation industry recovery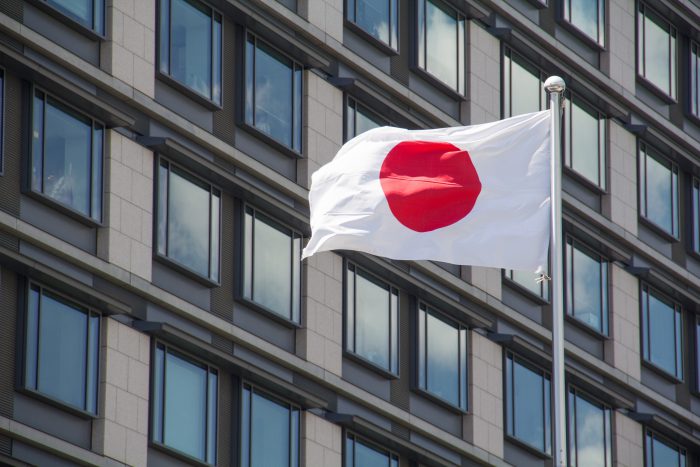 On June 22, Japanese Ministry of Land, Infrastructure, Transport and Tourism (MLIT), announced its policy to provide financial support to the Japanese aviation sector to "strengthen" its foundations and assist airline efforts to stabilize their businesses amidst the COVID-19 pandemic.
For this fiscal year, which ends on March 31, 2022, the Japanese government will cut nearly 90% of airport-related fees for domestic flights and halve fuel taxes for its carriers. All measures combined will amount to about Y120 billion ($1.1 billion) in costs for the full year.
The Ministry plans to ask airlines to submit business improvement plans that include fixed cost reduction (such as aircraft), job retention, and regularly report on the status of implementation.
MLIT has also recommended that airlines develop a more sustainable business model that decreases carbon dioxide emissions through the introduction of fuel-efficient equipment and created long-term growth strategy plans.