02.08.2021
Tokyo Olympics Organizers Publish Guidelines for COVID-19 Prevention Measures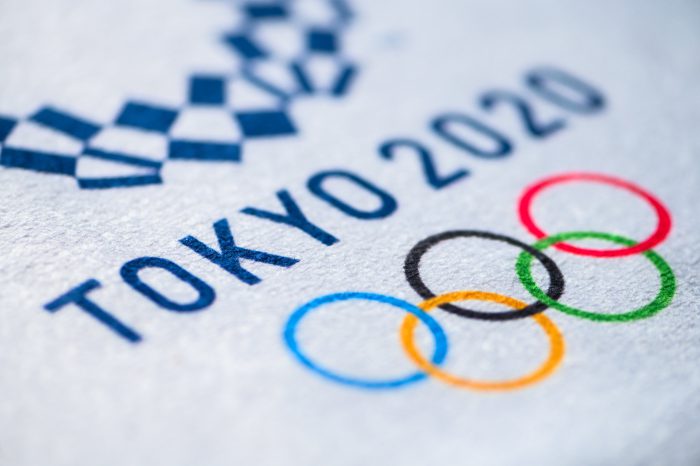 The Tokyo 2020 organizing committee, in conjunction with the International Olympic Committee (IOC) and the International Paralympic Committee (IPC) has today released its first Playbook for International Federations, entitled "Your guide to a safe and successful Games".
The Playbook is aimed at International Federation (IF) Delegates, accompanying guests, International Technical Officials (ITOs), judges and jury members, technical and other staff, media staff, as well as medical officers. It aims to ensure the safety of all participants by outlining the prevention measures necessary to curb the spread of COVID-19. Particular emphasis is placed on the basic principles of minimizing social interaction, testing, tracing via Japan's COCOA (COVID-19 Contact-Confirming Application) smartphone app, and isolating when required, as well as following basic hygiene rules, including regular hand sanitizing, wearing face masks unless outside, not clapping and chanting to support athletes, and ventilating enclosed spaces every thirty minutes.
The Playbook also provides detailed guidelines regarding every aspect of the participants' journey. It emphasises that safety measures begin 14 days before travelling, including such steps as taking one's temperature daily and testing negative for COVID-19 within 72 hours of departure. The four main sections of the Playbook are "Before You Travel", "Entering Japan", "At the Games", and "Leaving Japan". Each section is divided into subsections entitled "Test, Trace and Isolate", "Social", "Hygiene", and, where applicable, "Paralympic Considerations".
An update to the Playbook detailing the required isolation and testing measures will be released in April 2021 at the latest. The full Playbook can be viewed here: https://gtimg.tokyo2020.org/image/upload/production/hykdmwahf7vigkmtcico.pdf