11.02.2020
Tourism Expo Japan 2020 held in Okinawa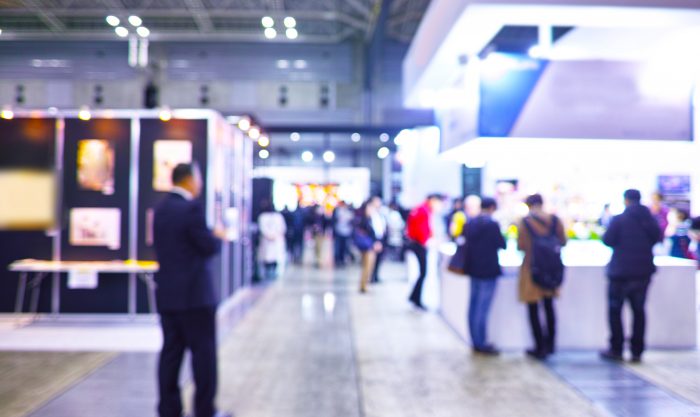 The 2020 edition of the largest Japanese Tourism Exhibition, "Tourism Expo Japan", was held under the title of "Tourism Expo Japan, Travel Festival in Okinawa" from Thursday 29th October until Sunday, November 1st, 2020, in the Okinawa Convention Center in Ginowan City, Okinawa. The event was open to the general public on Saturday, October 31st, and Sunday, November 1st. Among the exhibitors were 28 Japanese prefectures and 30 foreign countries.
The exhibition is jointly hosted annually by the Japan Travel and Tourism Association (JTTA), the Japan Association of Travel Agents (JATA), and the Japan National Tourism Organization (JNTO) to promote domestic and international travel. It was first held in 2014, and originally took place in Tokyo every year. However, it was decided that from 2019, the event should be held in venues across Japan to attract a more diverse crowd, and as a result, it took place in Osaka in 2019 and Okinawa in 2020. In 2021, the exhibition will return to Osaka, which is also the designated venue of the 2025 World Expo.
To curb the spread of the novel Coronavirus, the Tourism Expo Japan organizers reduced the scale of the event this year, and implemented measures such as limiting the number of visitors. To compensate for this, various events and meetings were held online instead and drew significant interest, and as a result, over 20,000 people attended the event. In the first two days, there were around 4,600 attendees from the travel industry and press, and around 20,000 visitors were registered over the remaining two days, when the event was open to the general public.