06.15.2022
Air India Strengthens Group Travel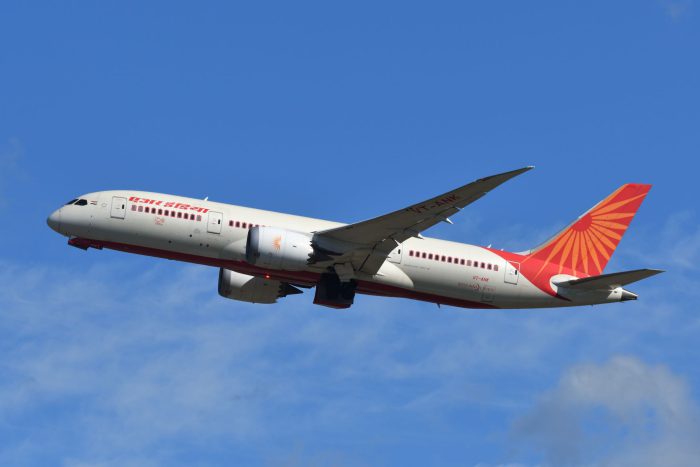 Air India (AI), the flag carrier of India, released INFINI's Group Claim product from June 13 to increase the productivity of its group reservation handling. The Group Claim product enables designated travel agents to claim group PNRs that have been created in the airline's host system for servicing. Changing the airline's group PNR into an INFINI PNR, lets travel agents easily complete the necessary PNR and ticketing operations. Booking travel with Air India became even more convenient with INFINI. 
Does your airline need Group Claim? Learn more here.
Please use INFINI to make your travel reservations for AI.