04.30.2021
ANA Introduces Plastic-Free Meal Trays as Part of Its Sustainability Drive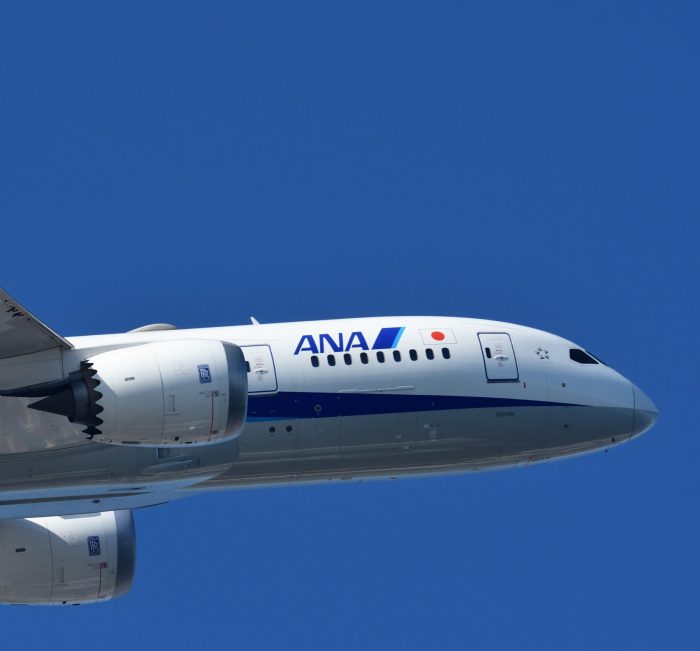 All Nippon Airways Co. has announced it will replace plastic trays for economy class meals on its international flights with trays made from bagasse, a waste fiber created when pressing sugarcane, beginning in August 2021. With this initiative, ANA becomes the first airline in Japan to introduce meal trays made from biodegradable materials.
ANA estimates that by replacing plastic meal trays it can reduce the amount of disposable plastic used for inflight services by about 30% an amount that was equal to 317 tons during fiscal 2019. The airline has yet to decide whether to replace the paper boxes currently used on domestic flights with the bagasse trays.
The move is the latest in a long line of sustainability initiatives by the airline, which has set itself ambitious targets outlined in its 2050 sustainability goals. In 2020, ANA replaced its plastic cutlery and straws with wooden cutlery and bioplastic straws, reducing its plastic consumption by 25 tons compared to the previous year. In addition, the airline plans to replace its print magazine with a digital version, addressing both sustainability and hygiene concerns.
According to Chikako Miyata, Senior Vice President and Director of Corporate Sustainability, "At ANA, we view sustainability as critical to our mission and we are constantly searching for ways to reduce our carbon footprint. We will keep making efforts to improve sustainability and create a better planet. We will continue to consider innovative technologies that allow us to operate safely, efficiently and effectively as we serve the needs of customers worldwide." ANA is committed to the UN Sustainable Development Goals and has been recognized by Dow Jones and S&P for continued leadership in sustainability.