11.19.2020
INFINI to Distribute Singapore Airlines' NDC Content to Japan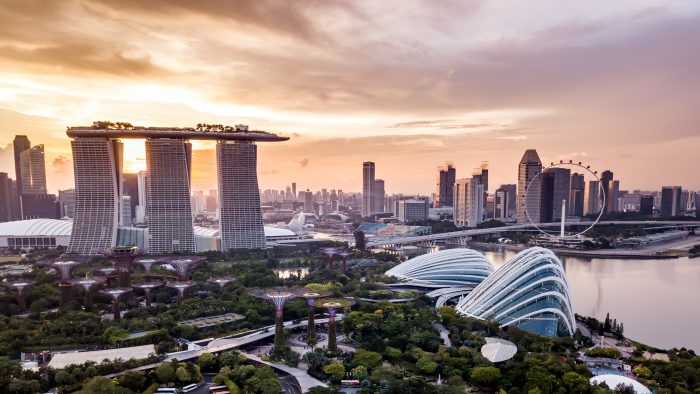 INFINI TRAVEL INFORMATION, Inc. (INFINI-HDQ: Tokyo, Japan: CEO-Kimio Uemura, Capital: JPY 4 billion, Ownership: 60% ANA Holdings Inc. / 40% Everest Investment Holdings Limited) has signed a contract with Singapore Airlines (SQ) for the distribution of SQ's New Distribution Capability (NDC) content. Access to SQ NDC content will be provided through INFINI's NDC-compliant product "INFINI NDC SUITE", developed in collaboration with its UK-based innovation partner, Travelfusion Limited. Travelfusion, an INFINI partner since2014, was certified as an NDC Level 4 aggregator and already provides NDC-compliant solutions to 36 airlines all over the world.
INFINI became the first GDS to develop and deliver an NDC product for the Japanese market through its launch of INFINI NDC SUITE in December 2018, which currently distributes NDC content for 5 airlines. The addition of SQ's NDC content to INFINI NDC SUITE, scheduled for December 1, 2020, to coincide with the start of SQ's NDC distribution, further strengthens INFINI's position as the leading GDS in Japan. In addition to SQ, INFINI is currently implementing NDC content for a number of additional airlines and will further expand its NDC portfolio over the coming months.
INFINI sees NDC as a unique opportunity to enhance value for all players in the Japan travel market. With our highly skilled customer service team and Travelfusion's innovative technology, INFINI is uniquely positioned to ensure a smooth implementation of NDC in Japan.