09.18.2020
INFINI TRAVEL INFORMATION Announces the Launch of its New Website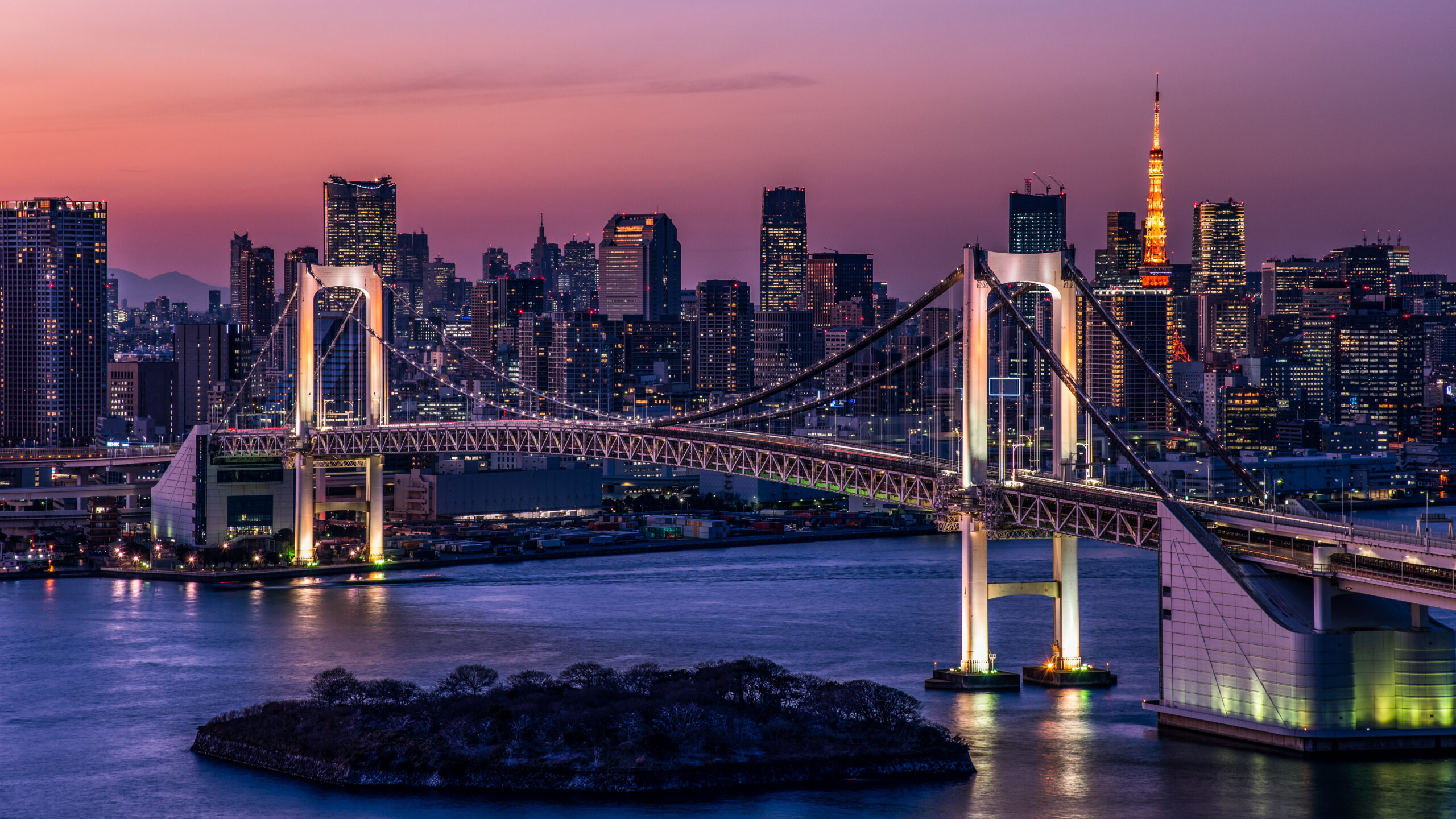 INFINI TRAVEL INFORMATION, INC. in conjunction with the commemoration of its 30th year in the travel distribution business in Japan, announced the unveiling of its renewed English language corporate website on September 18, 2020
We are very pleased to announce the launch of our newly re-designed website. Our goal with this website renewal is to provide our visitors with an easier way to learn about INFINI: who we are, how much presence we have in the Japan market, how our deep portfolio of products and services can benefit you, and case studies that demonstrate the value we have delivered to our customers in the Japan market.
"We want to express our sincere gratitude to all our travel industry partners. They made it possible for us to celebrate our 30th anniversary this year.  This new website is the first step to re-connect and strengthen our ability to support our customers' success in the Japan market. COVID-19 has changed the world, especially the travel industry. INFINI and our travel industry partners face new challenges in 2020,. However, we remain resilient and hopeful that a brighter future is just around the corner" said INFINI's President and CEO Kimio Uemura.
The renewed website is faster, easier to navigate, more user-friendly, and focused on the most important aspect of our business: You – our customer. Please visit us at https:// en.infini-trvl.co.jp. We look forward to your continued support and cooperation in the future.