04.16.2021
Singapore Airlines Successfully Concludes Trial of IATA Travel Pass App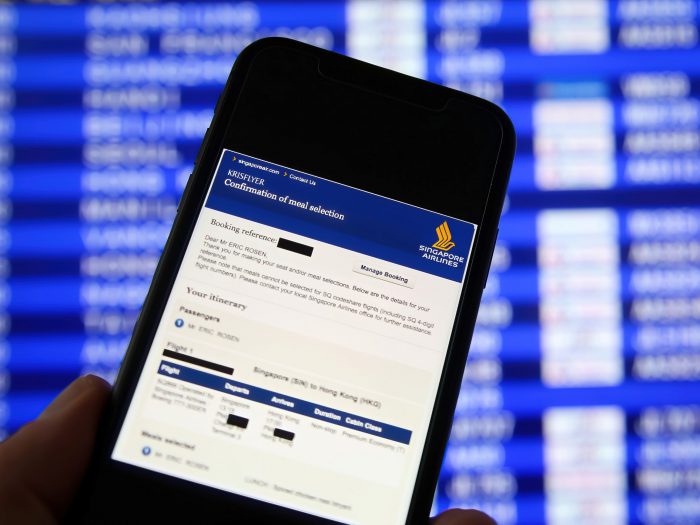 Singapore Airlines has become the world's first airline to successfully pilot the full solution Travel Pass app, a digital vaccine passport enabling verification of passengers' COVID-19 test results and vaccination status developed by IATA. The trial was conducted over a two-week period from March 15 to March 28 on flights from Singapore to London.
Travelers with an Apple smartphone were encouraged to download the Travel Pass app and book a COVID test at one of seven participating clinics in Singapore. The test results were then sent directly to the app and, in combination with passengers' photo ID, passport information and flight details, also stored in the app, enabled check-in staff in Changi Airport to verify travelers' compliance with COVID-19 related regulatory requirements before departure. In line with these requirements, passengers also needed to bring a physical copy of the health certificate issued by the clinic conducting the COVID test.
Singapore Airlines now plans to build the Travel Pass functionality into its iPhone and Android apps from the middle of 2021 to provide a faster and more seamless check-in process while ensuring that passengers maintain full control over their personal information, as the health status verification data are stored locally on their smartphone instead of a centralized database.
Following the successful conclusion of the trial, the Civil Aviation Authority of Singapore (CAAS) has announced that it will accept the IATA Travel Pass from all passengers arriving in Singapore from May 1, 2021.