06.28.2022
Vietjet Air Starts Japan Travel Distribution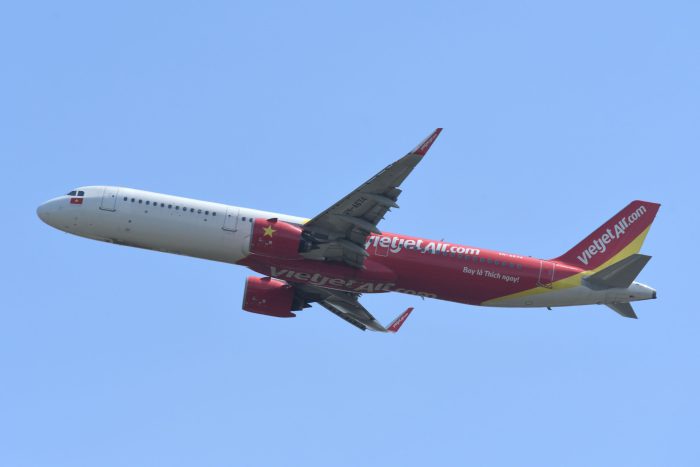 VietJet Air (VJ), an international low-cost airline from Vietnam, released INFINI's Full Availability, Answerback and Electronic Ticketing on June 28 to strengthen its travel distribution capabilities in the Japan travel market.   
INFINI's Full Availability works in conjunction with INFINI Answerback, which requests an airline's record locator at the end of each transaction, and appends the record locator to the appropriate segment line in the INFINI PNR itinerary field upon receipt.
Electronic Ticketing is the premium level of connectivity in the electronic ticketing product line, providing for the instantaneous, transparent retrieval of information from airline's reservation system.
Does your airline need Full Availability, Answerback? Learn more here.
For Electronic Ticketing, learn more here.
Please use INFINI to make for your travel reservations for VJ.