10.26.2021
Japan Market: Travel Agent Distribution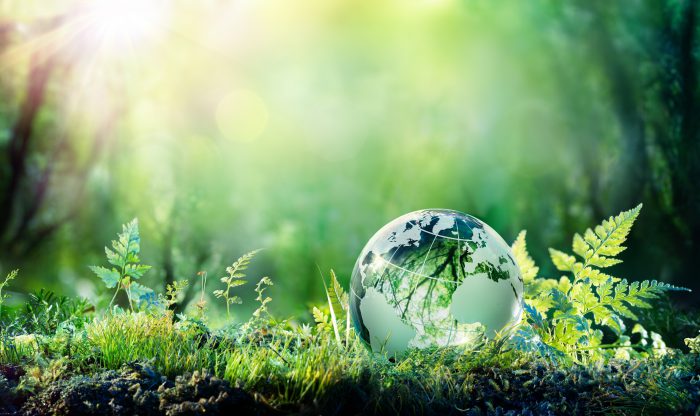 Travel Ecosystem in Japan
The Japanese travel ecosystem, like any environment, is constantly evolving. Changes sparked by the advent of new technologies are certain to accelerate as the travel industry urgently adapts to the COVID-19 pandemic and its impact on travel. To understand how this may shape the Japanese travel market, it is important to understand the existing distribution structure of the Japanese travel market and how it differs from the travel ecosystem of other countries.
In comparison to other markets, the Japanese travel market is notable for the considerable level of vertical integration and control exerted by major travel companies across all levels of the travel distribution system. The consolidation of travel distribution clout was a byproduct of the travel regulatory structure added during the 1980s and 1990s when the booming economy sparked one of the most significant increases in international outbound travel by Japanese consumers.
Travel and Tribulations Accompany Boom
Eager to capitalize on the significant increase in consumer travel demand, large group travel packages tours, an effective model for the Japanese domestic travel market were refashioned as a model for overseas tours. Many travel consumers, however, fell victim to predatory travel operators who took advantage of the travel boom and a dearth of legal guidelines for organized foreign travel packages. In response to the flood of consumer complaints about ambiguous pricing, unclear procedures for refunds, and liability for unfulfilled travel plans, the Japanese government implemented a new set of strict guidelines which divides and defines the authorized activities for travel agents, the corresponding capital requirements of their owners and responsibilities to travel consumers.

While the expansive growth of online travel prompted the Japan Tourism Agency to add a new set of guidelines in 2015 for Online Travel Agents (OTA Guidelines), the basic aspects of this structure have remained unchanged since its implementation. The chart details, the types of business activities that travel agencies can perform are clearly divided into three basic categories, outlined in the Japan Association of Travel (JATA). travel agent guidelines in Japan.
Navigating Japan
For more than 30 years, INFINI has helped our customers to navigate the intricacies of the Japanese travel market and find success. Through the challenging conditions of the COVID-19 era, we continue to focus on delivering innovations and new ideas that foster business growth for our airline and travel agency partners. Let us know how we can support you and make a difference in your travel business.