04.02.2021
Japan Airlines Announces Trials of Three Leading Health Credential Apps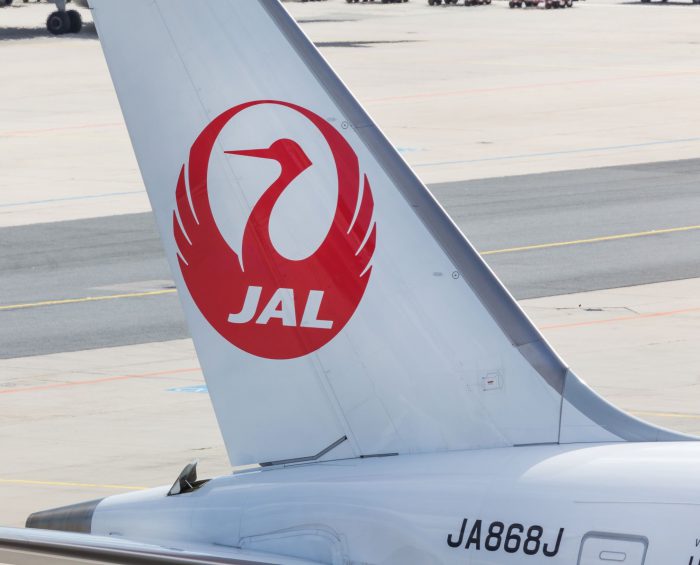 Japan Airlines (JAL) has announced it will begin trialing the three leading digital health applications CommonPass, VeriFly and IATA Travel Pass. These applications are widely seen as key to the recovery of international air travel, as they enable airlines and immigration personnel to verify passengers' COVID-19 testing and vaccination status.
The first application to be tested is CommonPass. Trials will be conducted on JAL's Haneda-Honolulu route on April 2 and on its Narita – Singapore route on April 5. As part of this trial, COVID-19 test results will be sent from Toho University Haneda Airport Terminal 3 Clinic, which is a COVID-19 testing facility approved by the State of Hawaii, to the CommonPass app.
Passengers on the Haneda-Honolulu route also qualify for the Hawaii pre-travel testing scheme, under which travelers can forego the ten-day mandatory quarantine by providing evidence of a negative COVID-19 test. This test must be from a state-approved testing provider and must be administered no more than 72 hours prior to the scheduled departure time of the final leg to Hawaii. For trans-pacific travel, the test results must be received prior to departure.
In addition to CommonPass, JAL also plans to implement the VeriFly app on all its routes to North America starting in April 2021, with the official launch date still to be confirmed. The VeriFly app is already widely used in the United States.
JAL will begin trialing the IATA Travel Pass on selected international flights in May 2021.