10.28.2021
Jeju Air (7C) Starts Group Request and PNR Synchronization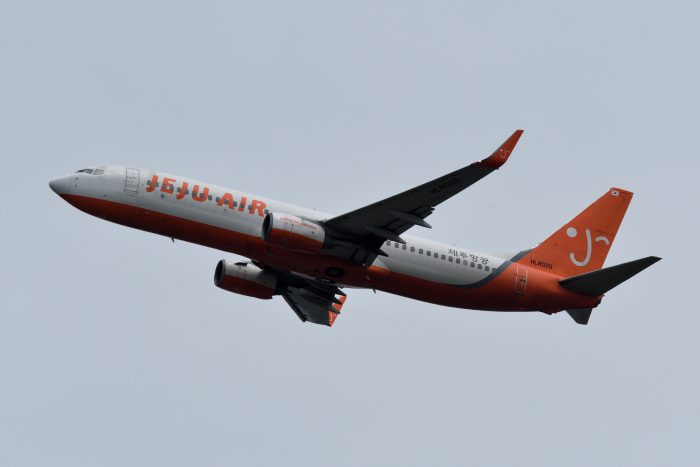 Jeju Air (7C), the first and largest South Korean low-cost airline, released INFINI's Group Request and PNR Synchronization products from October 28 to enhance the effectiveness of its marketing reach into the group travel sector of the Japanese travel market.
Group Request, lets travel agents create and send group PNRs to an airline's inventory system to request confirmation. This product is ideal for airline that want to manage group bookings more effectively through your inventory control system, but avoid the actual creation of group PNRs for group block management.
INFINI PNR Synchronization automatically sends any changes (such as: SSR requests, passenger name changes, itinerary changes, and FQTV (mileage card number) etc.) to the PNRs saved in your system, whether the SSR requests are made by the customer directly to your airline or to the INFINI system via teletype messages. This keeps your partner travel agencies informed of any PNR modifications made within your reservation system and reducing the risk of any errors resulting from a PNR mismatch.
Please use INFINI to make for your travel reservations for 7C.