12.29.2020
INFINI Year in Review 2020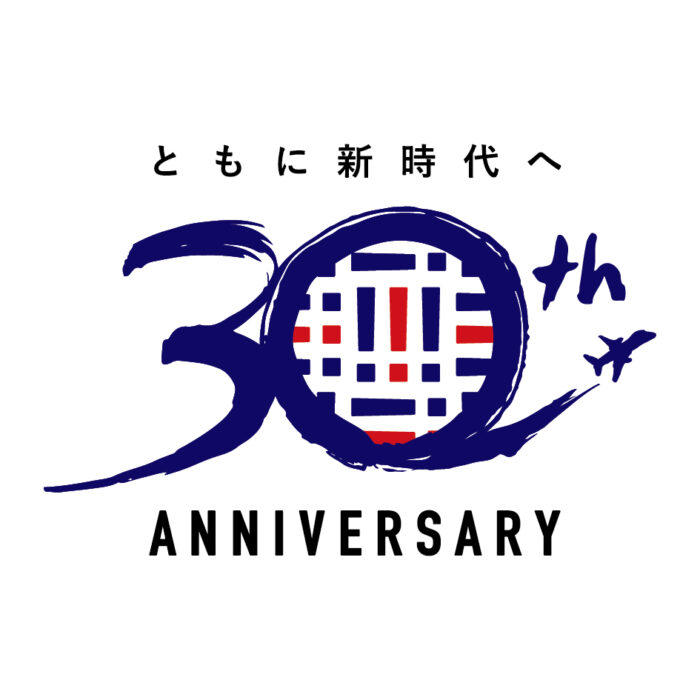 2020 has been a turbulent year for the travel industry. Through these difficult times, we at INFINI have done our best to support our partner carriers and travel agents by providing the most cost-effective distribution in the Japan market, along with our renowned customer service. At the same time, in preparation for the recovery of the travel industry, we have continued to invest in our product portfolio, including new technologies such as NDC, improved our web presence, and expanded the reach of our distribution by adding new carriers and functionalities to our existing portfolio.
INFINI Celebrated Its 30th Anniversary
INFINI celebrated its 30th anniversary this year. We are proud to have served and supported our partner airlines and agents in the Japan market since 1990, and our aim is to continue to expand our product portfolio into new areas to meet the needs of our customers, while continuing to provide our renowned customer service.
English Corporate Website Renewal
To mark its 30th anniversary, INFINI has upgraded its English language website in September of this year. The redesigned website offers in-depth information on INFINI products and events, the Japan market, and airline news relevant to the Asian travel market. With its improved web presence, INFINI aims to better serve its international audience, including international airlines and vendors, our partners, OTAs, and anyone interested in the Japan travel landscape.
New Carrier Addition
INFINI is pleased to announce that Urumqi Air, a subsidiary of Hainan Airlines, has chosen to distribute its content via INFINI in December 2020, with its activation of Direct Connect Availability and Direct Access Interactive.
Connectivity Upgrades
A number of carriers have chosen to upgrade their connectivity with INFINI this year:
Following its implementation of Direct Access Interactive, Direct Connect Sell and  Electronic Ticketing in December 2019, Chinese carrier Hebei Airlines further upgraded its connectivity to Direct Connect Availability in January 2020. Loong Airlines implemented Direct Connect Availability, Direct Access Interactive, Direct Connect Sell, and Electronic Ticketing in April. El Al has upgraded its connectivity level to INFINI's Direct Access Interactive and Direct Connect Sell functionalities. Japan's StarFlyer and Pakistan International Airlines (PIA) activated INFINI's Direct Connect Availability function in September 2020. Nok Air implemented Direct Connect Sell and Group Request.
Expanded Functionalities
In addition, new functionalities have been added by the following carriers:
Air Canada has chosen to implement INFINI's popular PNR Sync and Multi-Access functionalities in January and July 2020, respectively. The PNR Sync functionality was also selected by Virgin Australia, LOT Polish Airlines, Tianjin Airlines, Vistara and Royal Brunei Airlines as an addition to their existing INFINI products. In the ancillaries category, Aeroflot has activated INFINI's EMD-A pre-paid seat and EMD-S functions. The EMD-A pre-paid seat function was also selected by China Airlines, whereas Taiwan's Starlux implemented INFINI EMD-S in July. Pakistan Airlines implemented INFINI Interactive Seat Maps (IMAP).
INFINI LCC Search Content Expansion
INFINI now distributes Zipair Tokyo's content to partner travel agencies via its API solution INFINI LCC Search. In addition, major Japanese travel agency Meitetsu World Travel has been added as a new user of INFINI LCC Search.
Conclusion
Despite the unprecedented challenges faced by the travel industry in the past year, it has been a productive year at INFINI. Together with our customers and partners, we have done our utmost to continue improving our products and services and expanding our reach, so that we can weather the current storm and once the industry recovers, we are ready for take-off! We wish all our readers a happy and productive New Year 2021!